'A Day with the Fisherman'
Fishermen wake up early. They get asked over and over if they like fish, but no one thinks to ask if they like getting up early. Moshe Biton is used to it – for over forty years he's made his living on the sea, earning the title "King of the Ashdod Fishermen." But we are less used to the hours. We got up at 4am to make it to Ashdod and by 5am we were standing on the dock with our fishing rods dangling in the water, hoping for the best. After all, most of the action happens before the sun rises.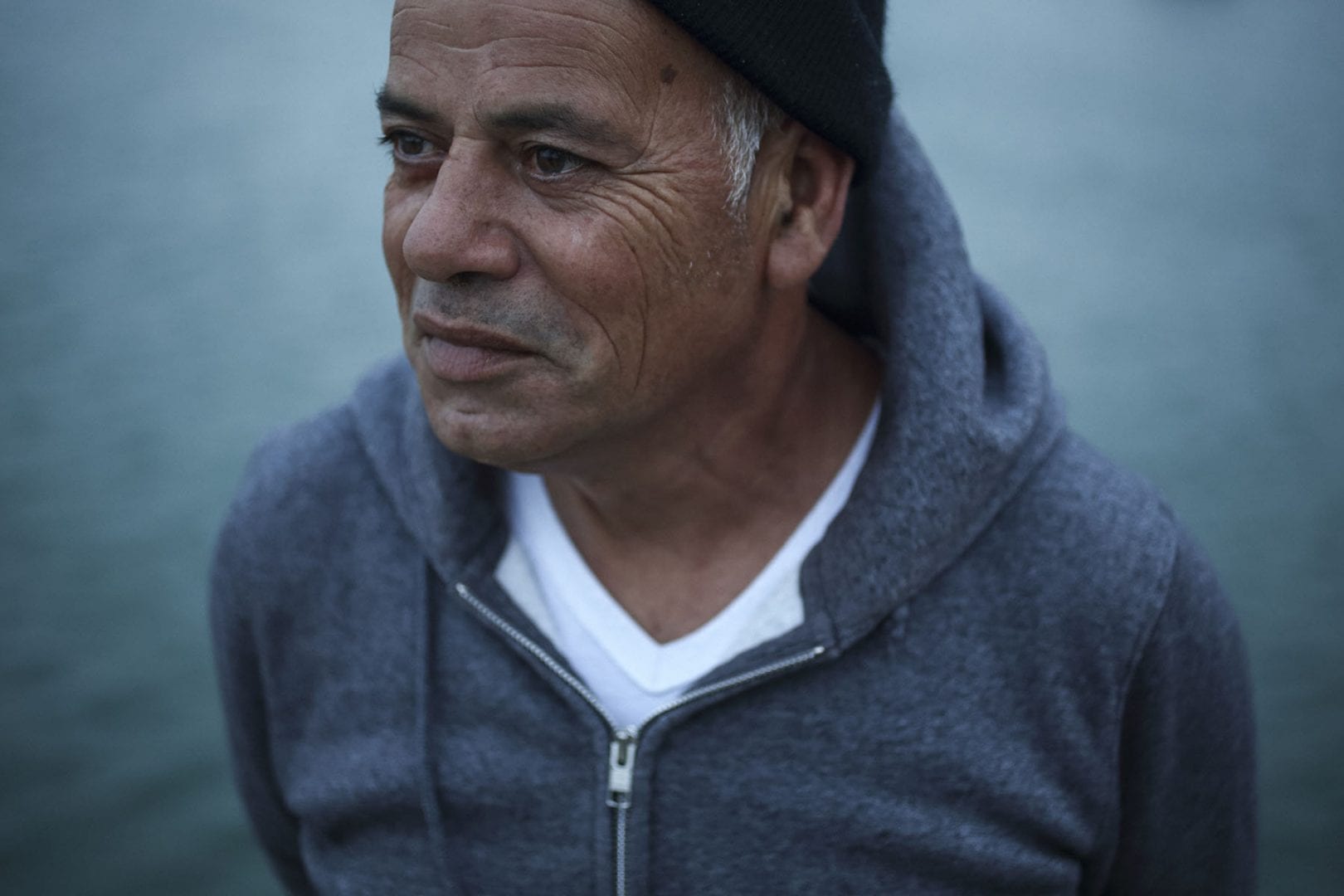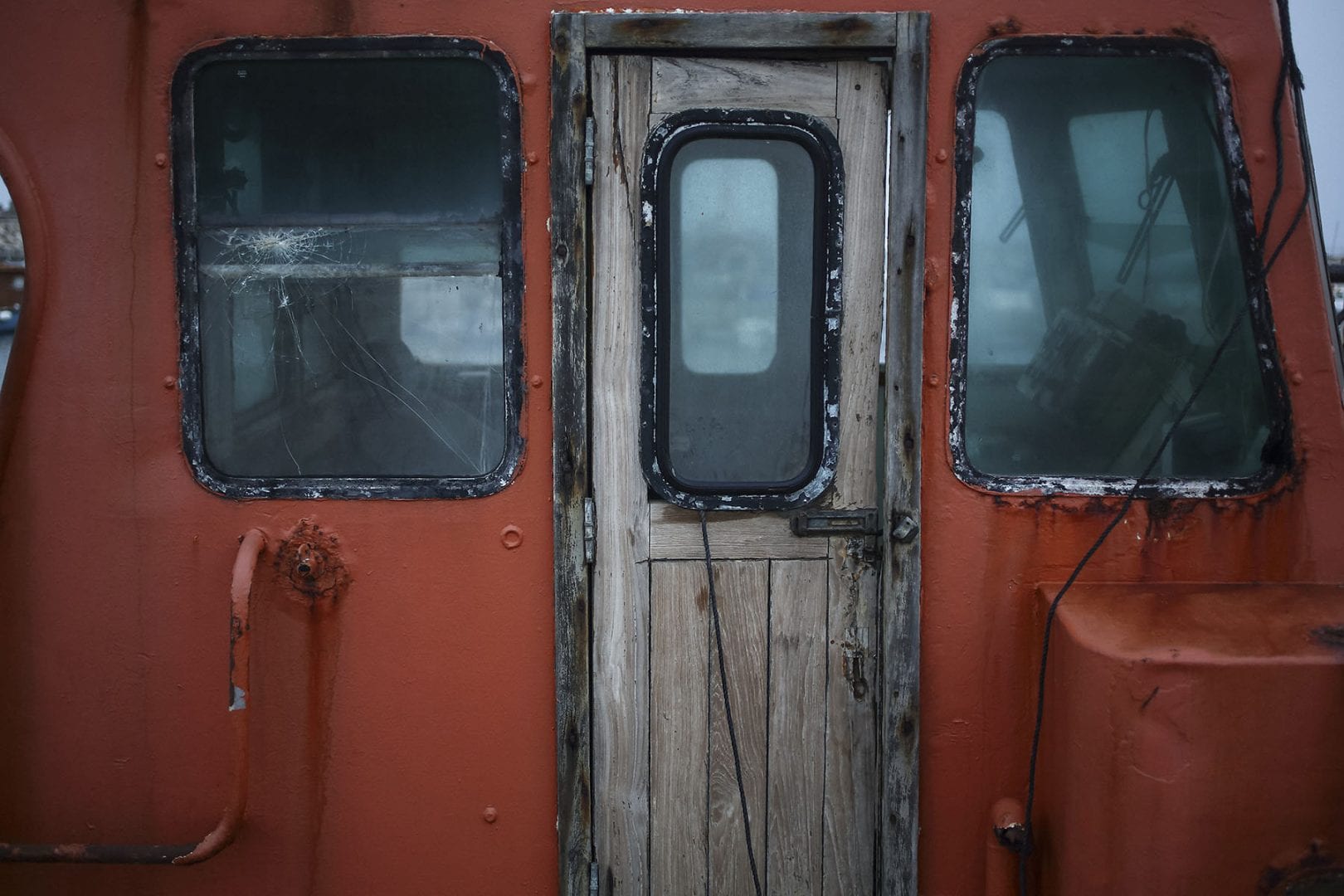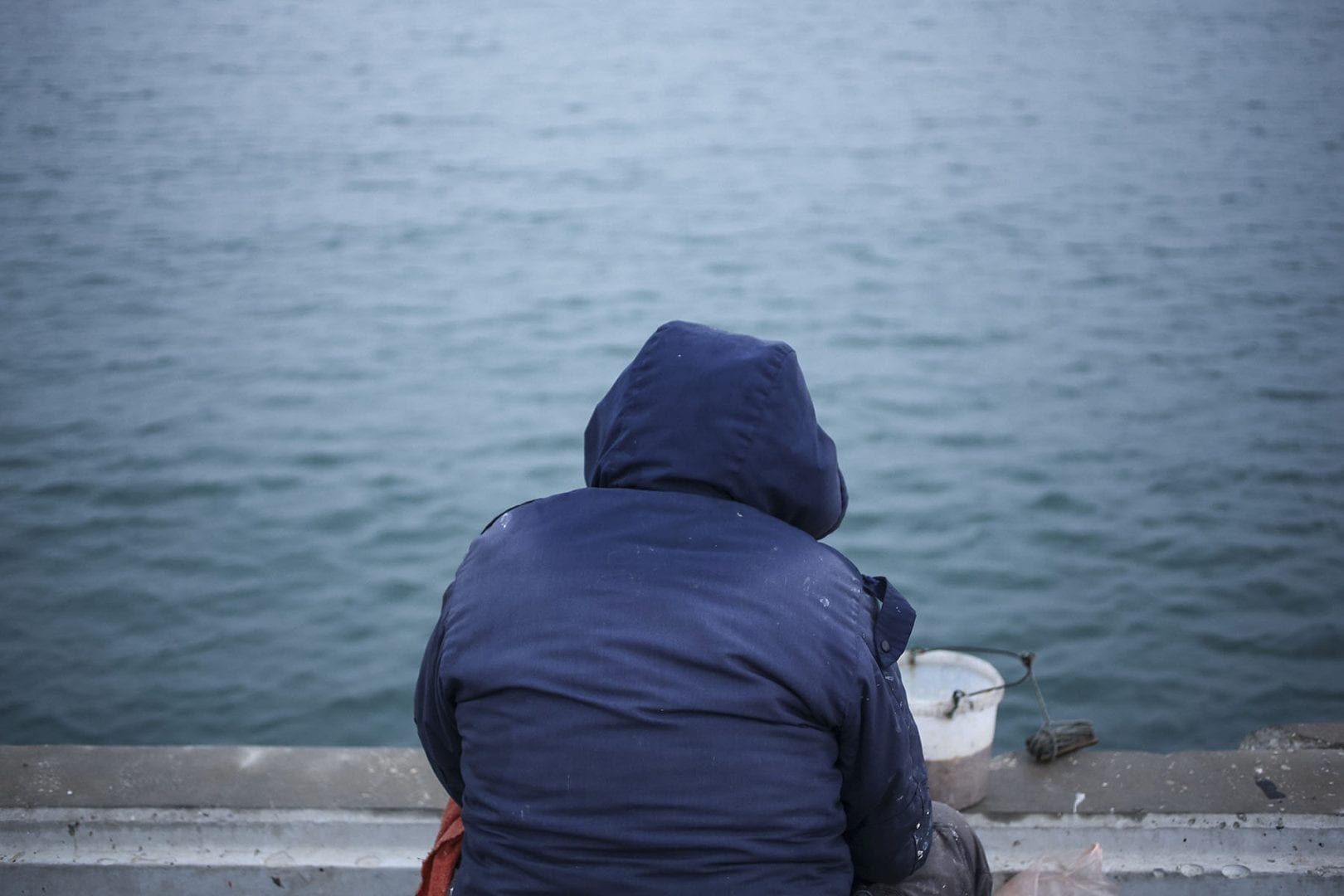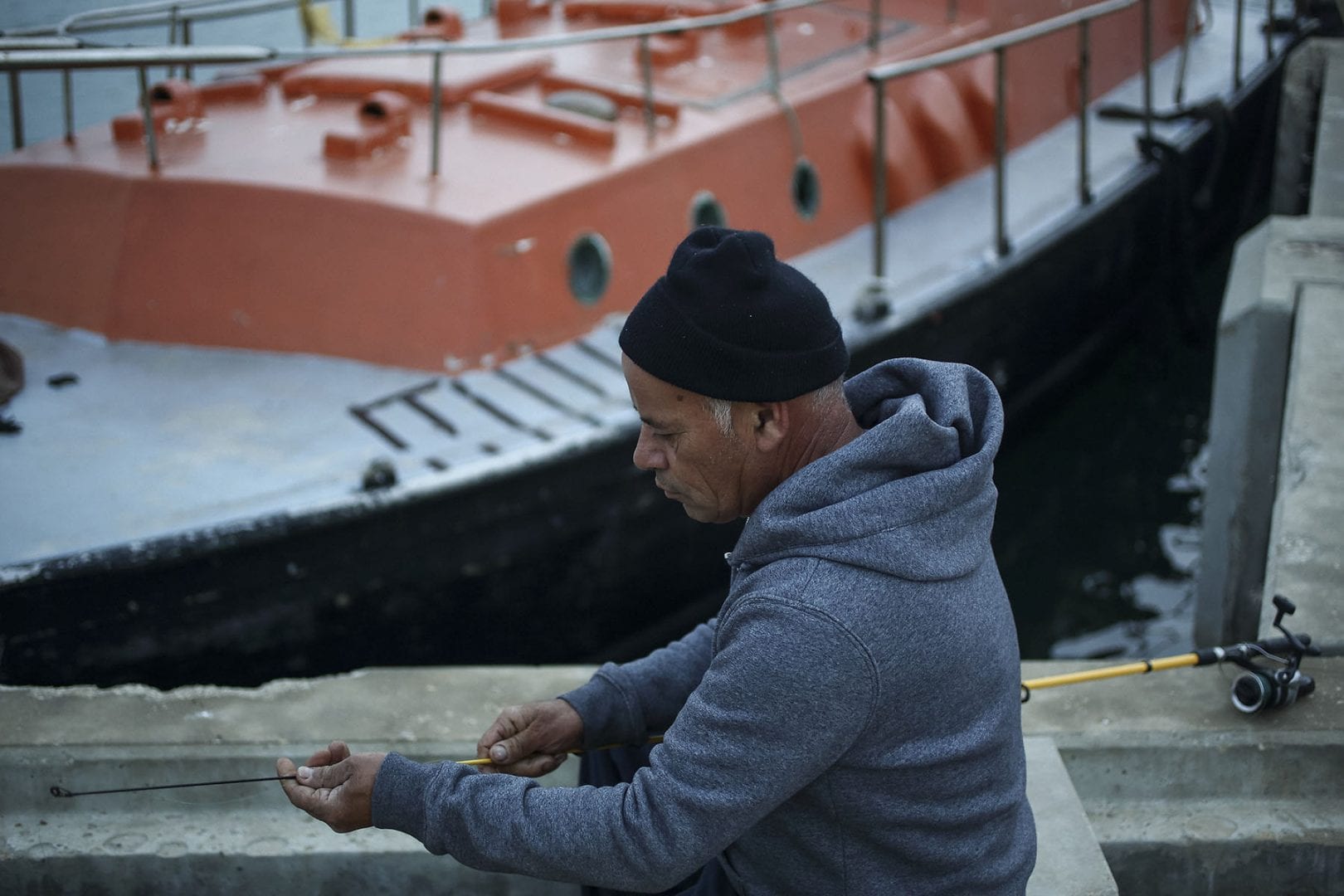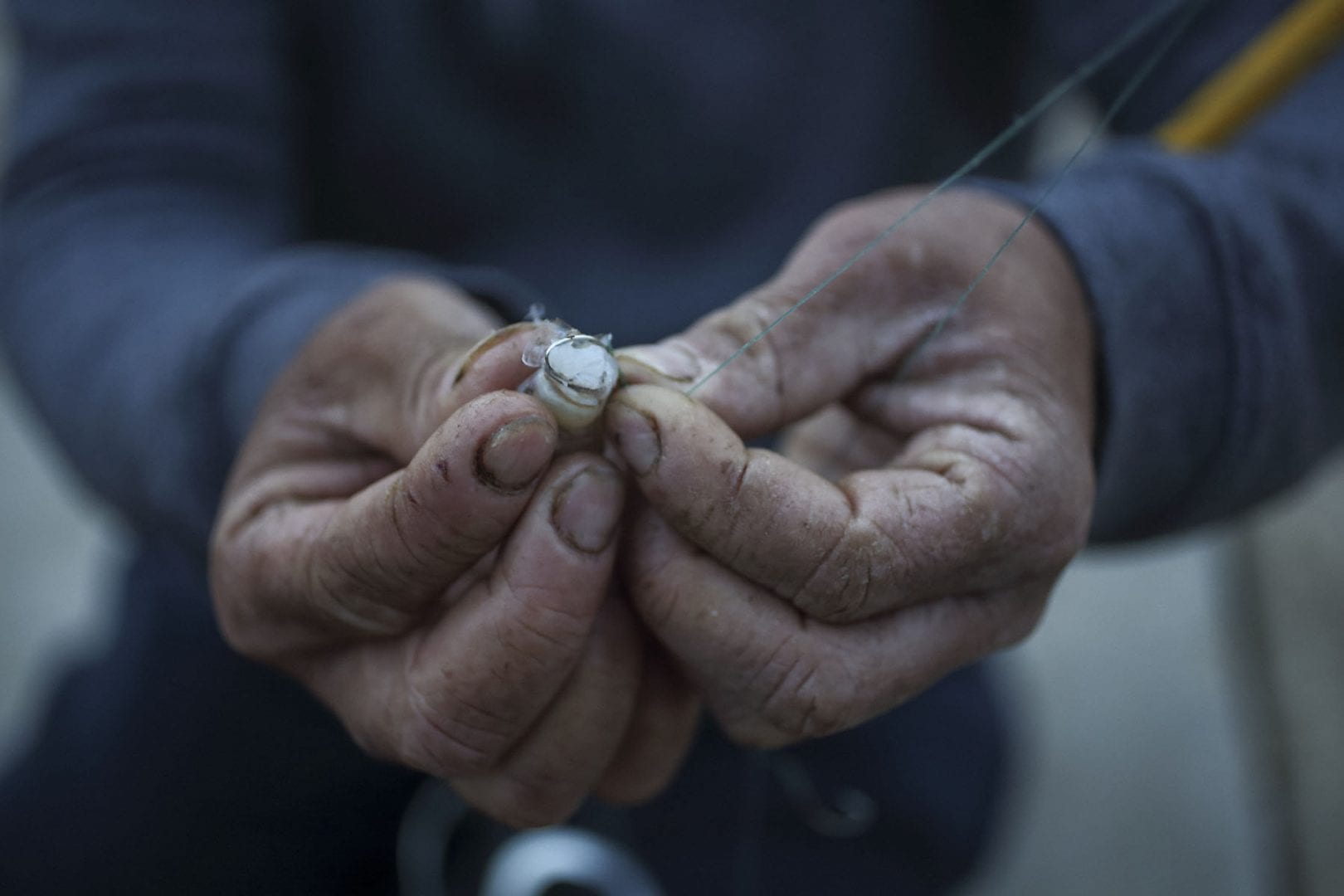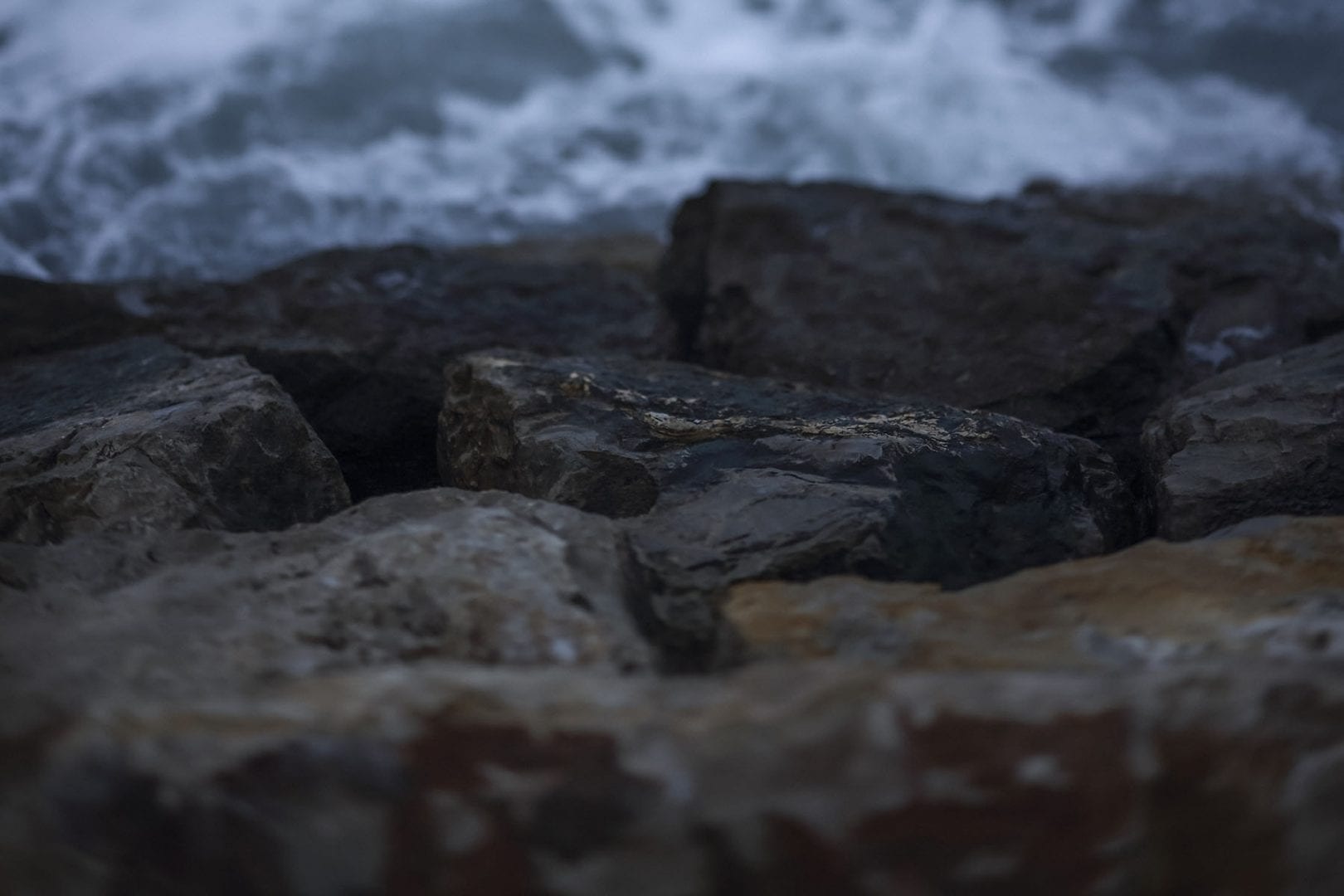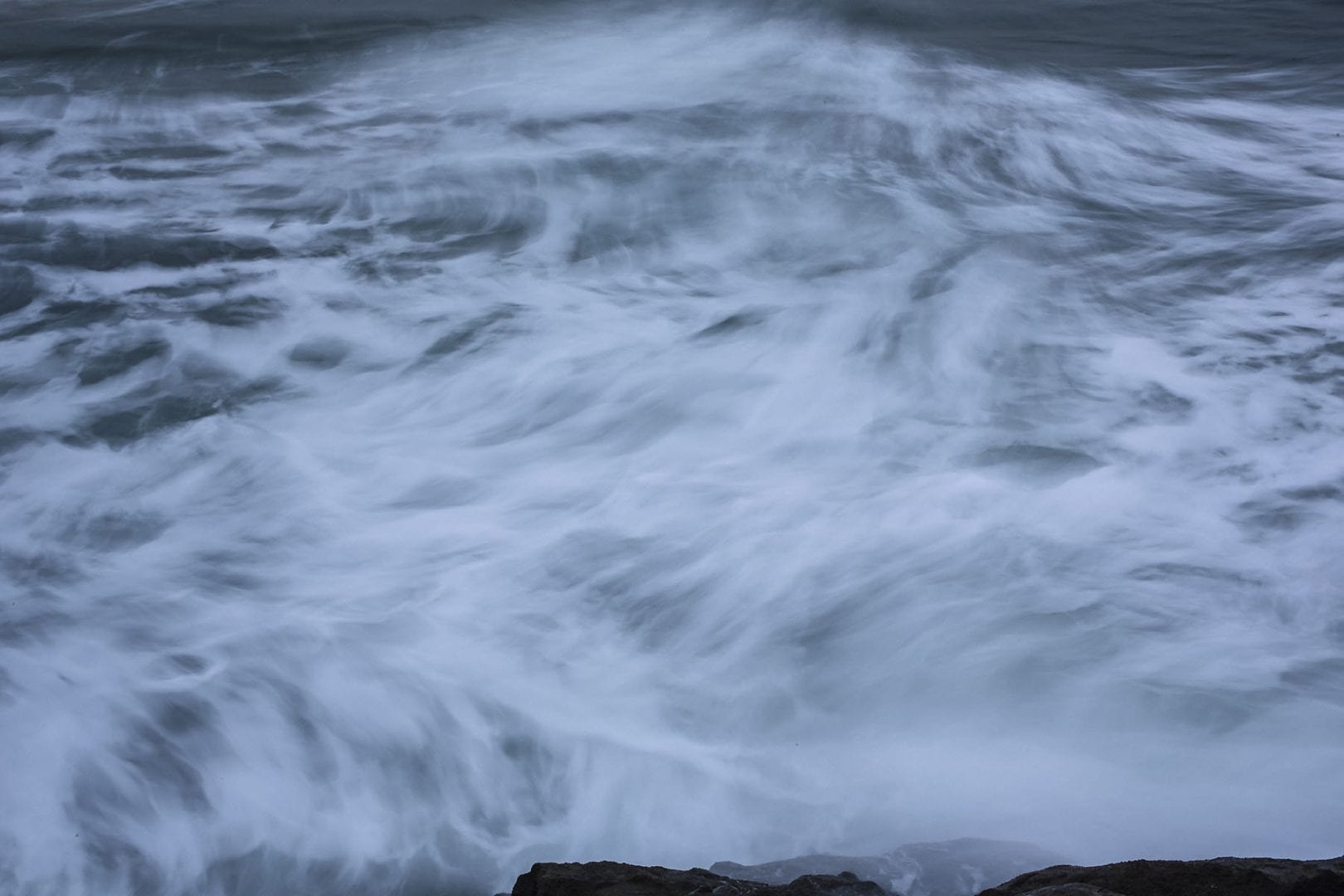 There is something wild about the life of a fisherman: these fish aren't raised in ponds under human control. There's no way of knowing what will show up on the end of the line each day and surprises are part of the routine. This was a good day, and Moshe caught a white tuna, a blue runner, white seabream, and even blue crabs – all of his favorites, in one morning. This time, we didn't wait for him to send the fish to us, but took the crates right away, already planning the evening's delicious menu.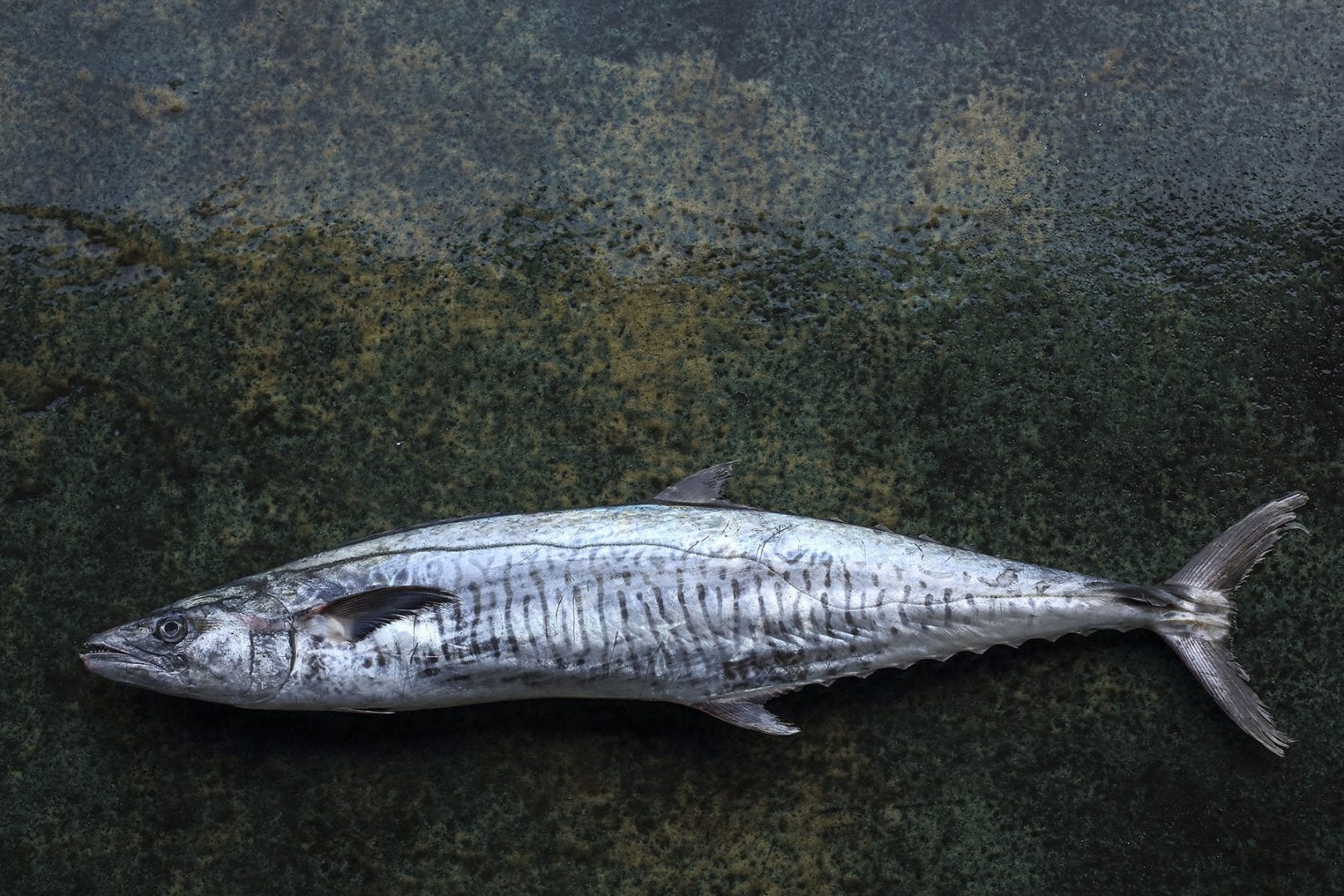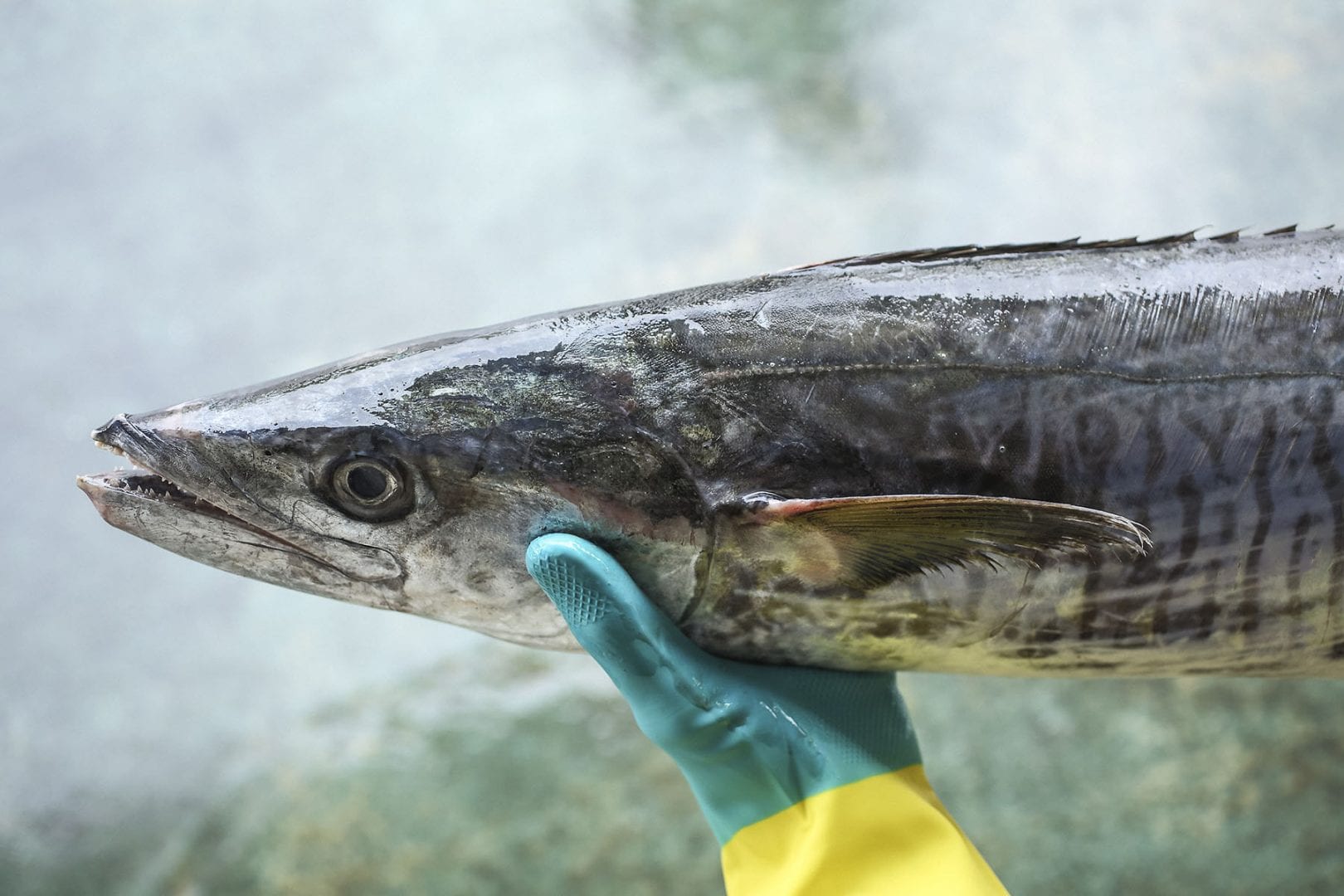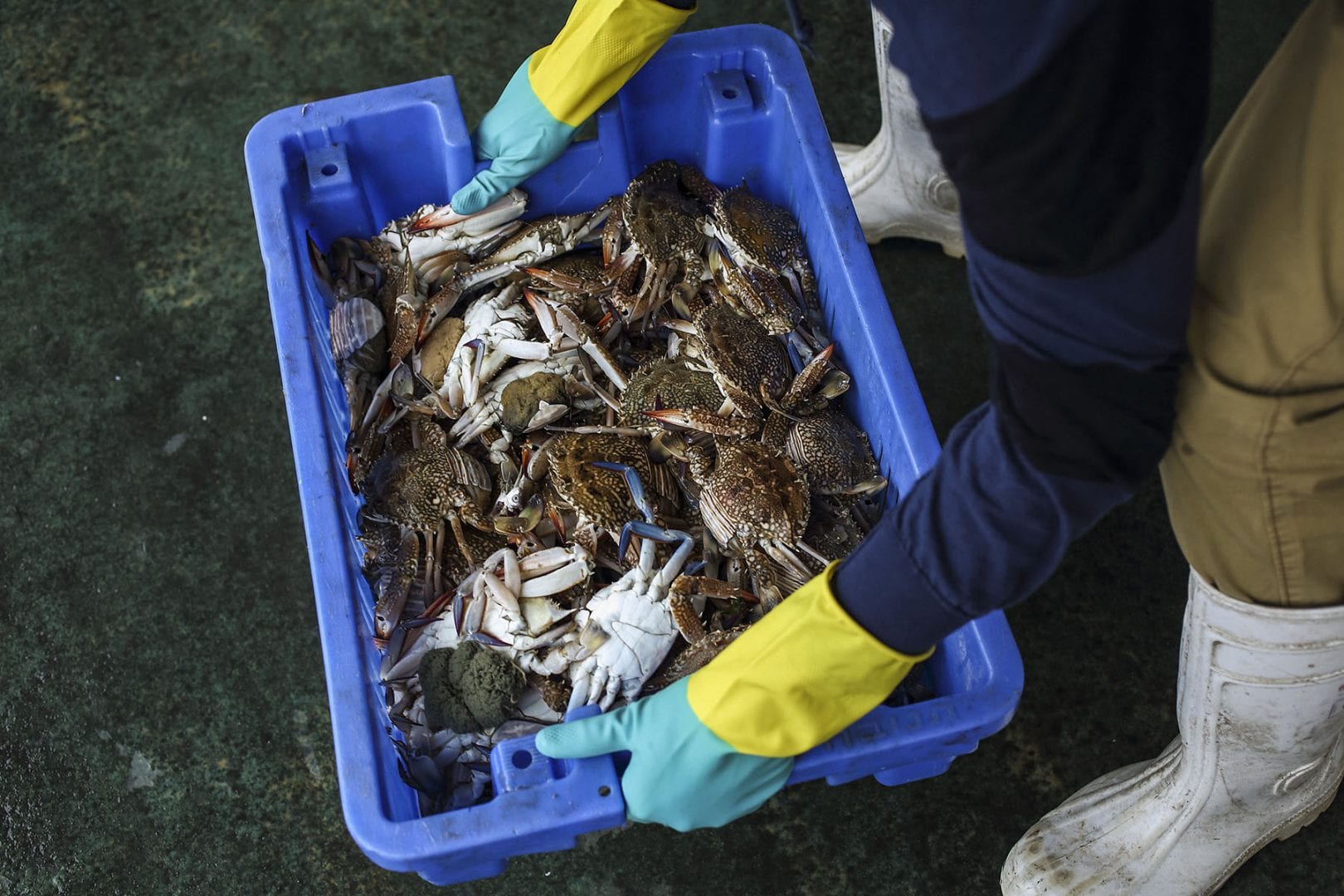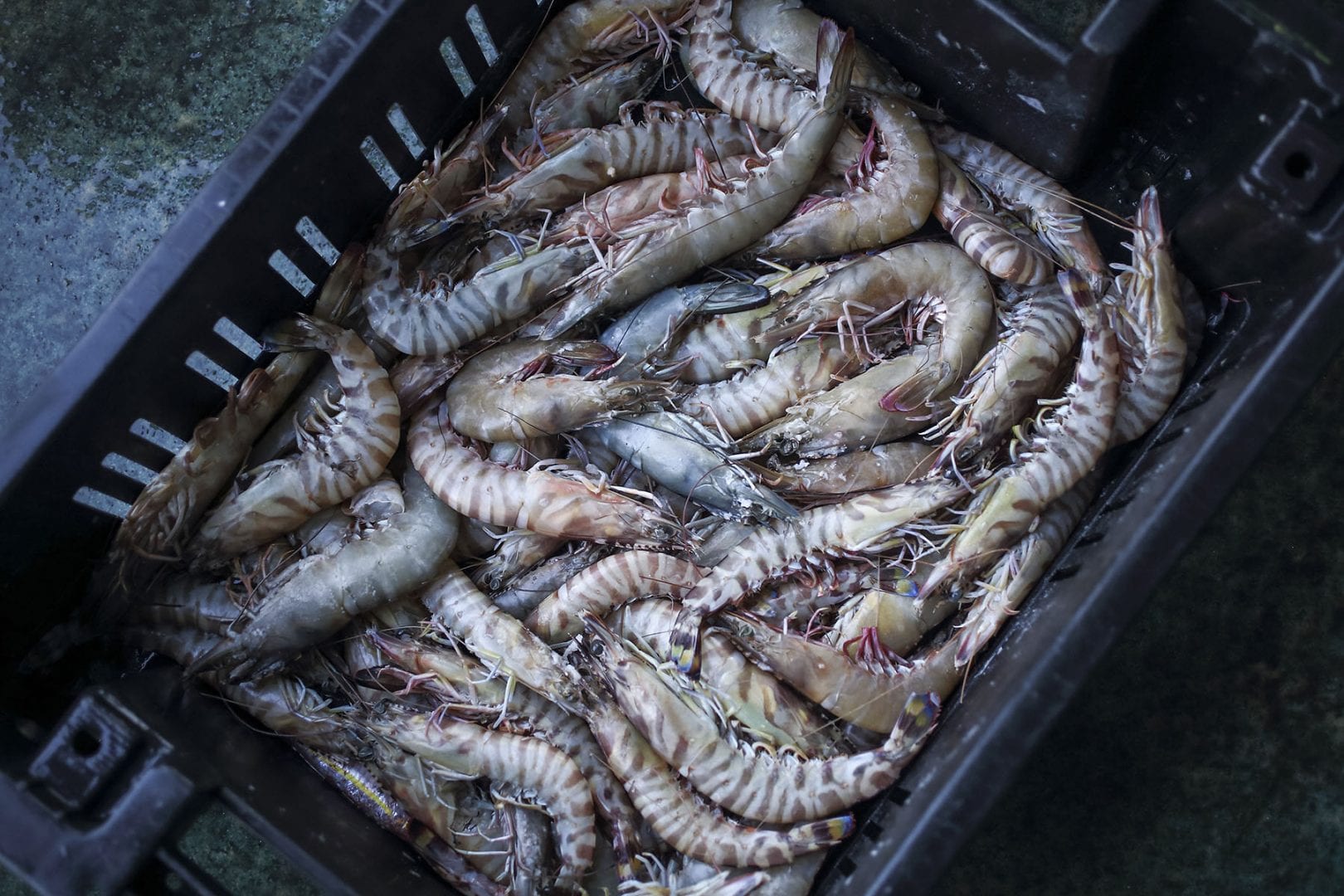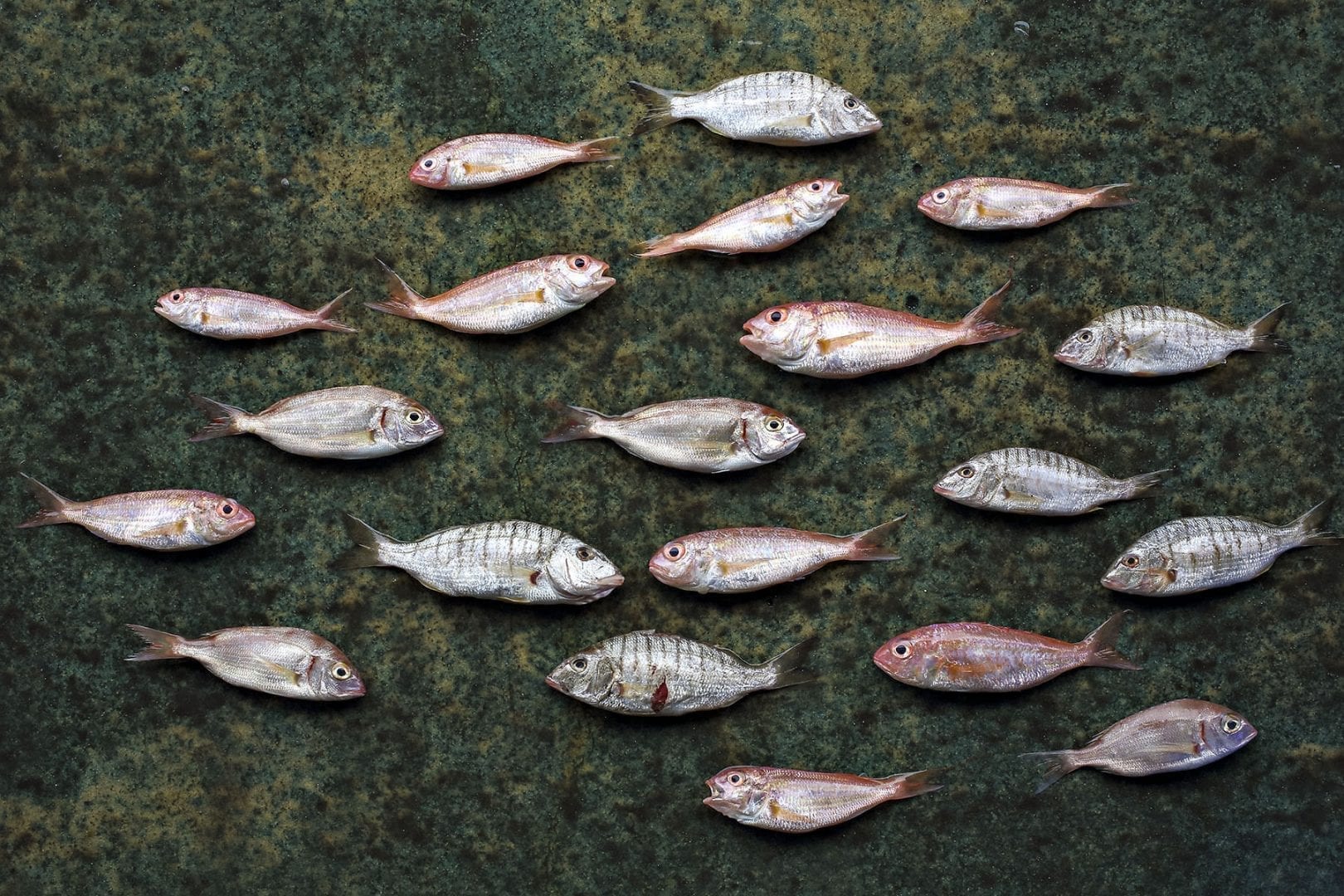 It seems strange now that in the many years we've known Moshe and have received crates from him filled with the best fish and seafood, we've never really thought about how it all happens: standing at the edge of the sea as it stretches out to the horizon, attuned to every tiny quiver of the fishing line, and struggling to remove the fish from the line while keeping a cigarette dry.