Inside the Mendeli Street Hotel, the kitchen of Mashya is filled with the spicy aroma of mace, the local spice that the restaurant is named for. Mashya is a restaurant with a focus on design, whose bright, clean look is trimmed with the rough and rugged textures of locally-sourced natural materials, helping it blend with the spirit of the nearby outdoor market.
A visit to Mashya lets you experience the authentic joys of local life, down to every "Mineral, metal, earth and sand and stone," to quote from Chitra Banerjee Divakaruni's 1997 novel, Mistress of Spices. Worthy to serve as a muse for an exclusive gourmet restaurant, the Mistress of Spices knows "their origins, and what their colors signify, and their smells."
At Mashya, the emphasis is on freshness, and on combining the highest quality ingredients with the most advanced, sophisticated cooking techniques. With soft lighting, specially designed ceramic and metal tableware, and lush vines that drape the restaurant's walls, you are in the perfect environment for experiencing the gastronomical adventures that the Mashya has in store.
From the farmers׳ stalls crowding Tel Aviv port, through the vibrant, bustling city center, all the way to the stores of antique dealers in Jaffa׳s flea market, the BARAKA HOUSE Group presents four landmarks for gourmet cuisine and nightlife on the Tel Aviv-Jaffa map – Kitchen Market, Mashya, Magreb and Onza. Each of these restaurants has its own unique flavors, pace, and atmosphere, but all four are the creations of a professional team that attends to every last detail in order to deliver the perfect experience and, as the Group׳s name suggests, leave you with a sweet taste after each visit. "Somewhere between the Kitchen Market, which is like our mother, and Mashya, our pride and joy, and Onza – our crazy little sister – we׳ve raised a family that we are very pleased to lead," say Asaf Lees and Alon Fridman. They head the BARAKA HOUSE group alongside Avi Missri, manager of the MGA Trade company, which imports and markets utensils for restaurants and hotels.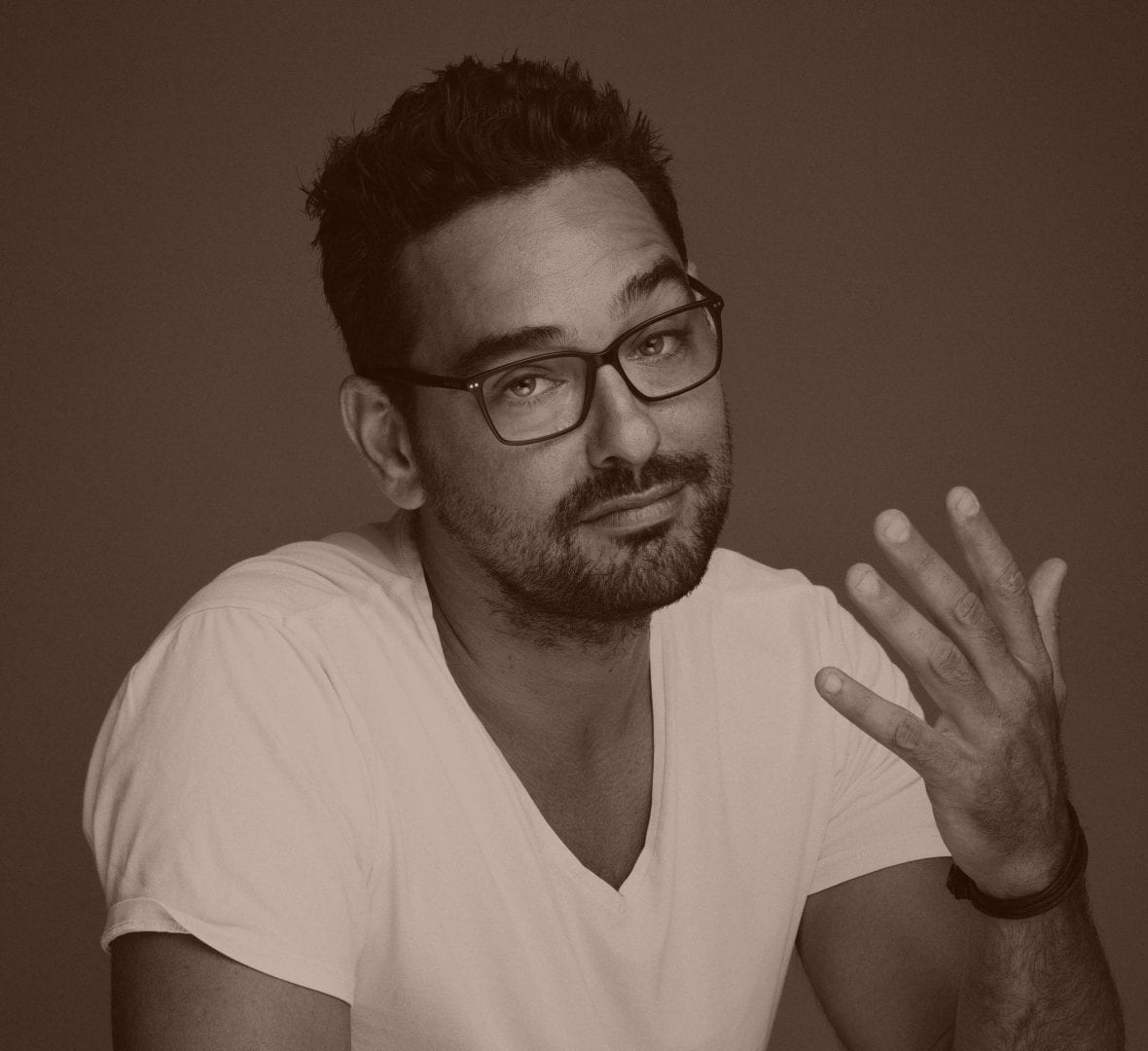 One of the most prominent entrepreneurs in the Israeli culinary scene over the past 20 years, has hospitality in his DNA. He was born into a family that lived and breathed the hotel industry, which partly explains his own explosive energy, infectious joie de vivre, passion for food and music, and a mind that can only think one way – outside the box. Considered ahead of his time, Asaf's unique personality and bold, pioneering vision have made him an entrepreneur and partner in some of the Tel Aviv restaurant world's most ambitious projects. At a time when Michelin-starred restaurant chefs were returning to the city in an effort to instill it with the spirit of international gastronomy, combining scrupulous cooking with lax, graceless hospitality, Asaf's ability to create something from nothing played a significant role in laying the groundwork for a new luxury experience. Whether in restaurants like Herbert Samuel, where he was a founding partner and manager, or Toto, he came to create a novel, unrivaled, contemporary hospitality experience that would take the restaurant to new heights. The vast experience he accumulated as a visionary and the creator of complete, unique, and daring customer experiences led Asaf to join entrepreneur Alon Friedman in founding the Sucré Group, which in recent years has become the main beneficiary of Asaf's unique talent: to envision a revolutionary concept, to help it come to fruition while responding to all its associated challenges, and to implement the ultimate unique experience.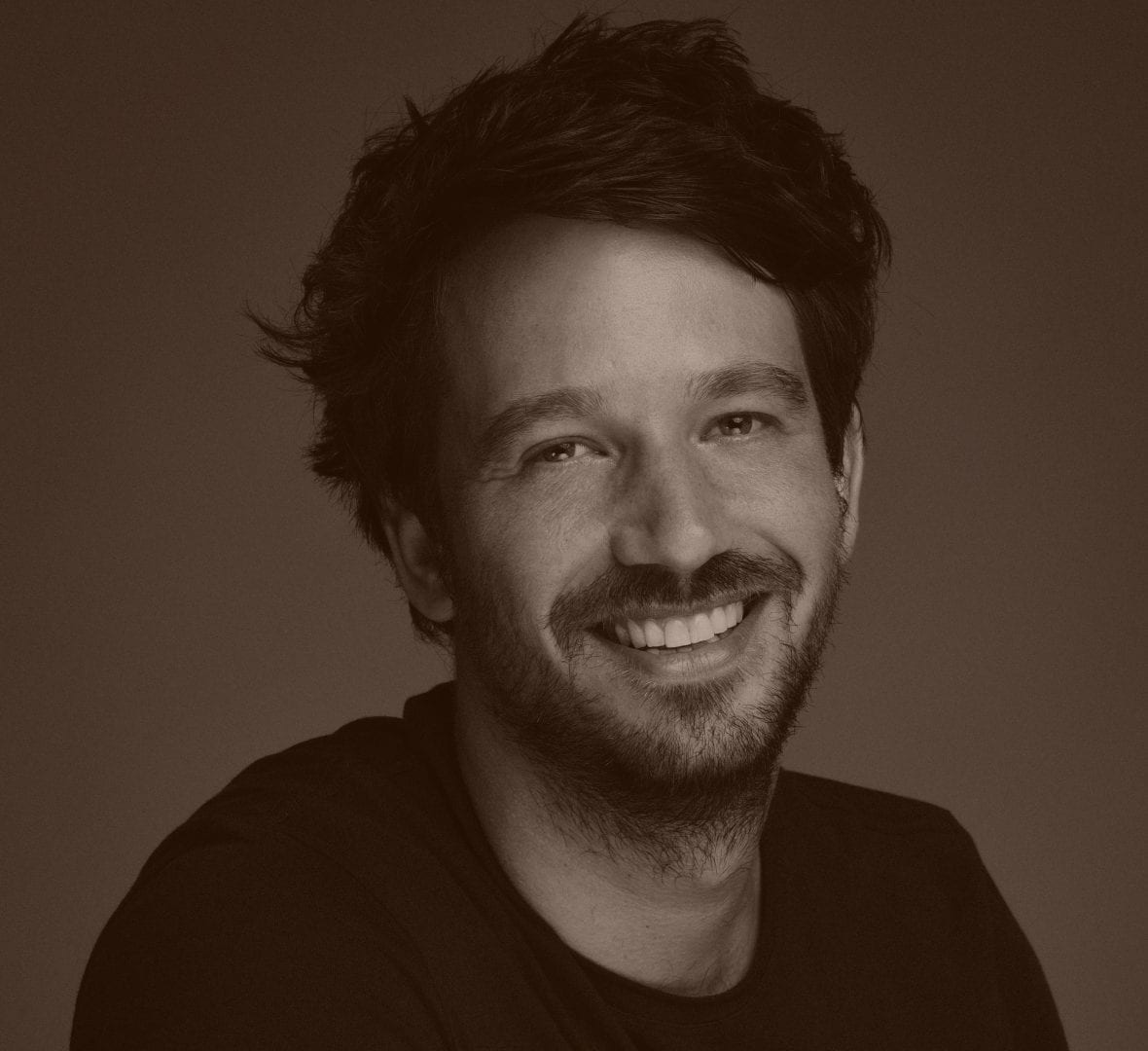 Known as a "man of numbers", Alon has taken charge of the Group's financial, operational, organizational and legal matters over the past eight years. Alon began his managerial and financial career while still at university, where he gained many years of experience specializing in stockbroking, financing, and various digital initiatives. His love of gastronomy and nightlife inspired him to join the culinary world, garner extensive managerial experience, and open the Kitchen Market restaurant with his partners at the age of 27.
Alon, who refers to himself as the "responsible adult" of the Group, manages to implement complex concepts for operational and economic challenges, while confidently steering the ship through the turbulent waters of the Tel Aviv restaurant market. This is partly the result of strict oversight throughout all levels of the organization, while constantly improving and streamlining work processes. Alon advocates widespread use of innovative management and marketing methodologies, including advanced technologies, as tools to increase effectiveness and maximize results. The vision that Alon and his partners pursue involves reaching as broad an audience as possible, while maintaining stability, wellbeing, and long-term financial success. This requires them to provide a total, generous, meticulous and premium-quality hospitality experience that is also down to earth and accessible to all. This challenging and complex task requires close, systematic management; a thorough understanding of organizational structures; developing procedures, goals and objectives; recruiting outstanding talents to the managerial ranks; maintaining constant forward momentum through challenges and rewards alike; and establishing a sense of belonging and family.
Together, they are the youngest group in the fine dining field, and are looking to create and expand even more in the future. They have especially fond memories of hosting such renowned, talented chefs as Stéphane Froidevaux, Vicky Jones, and Erez Komarovsky, who collaborated with the restaurant and took Kitchen Market׳s cuisine to a whole new level, and also of Mashya׳s construction – a lengthy, meticulous creative work they compare to the birth of a child. "But our best memories," says Asaf, "come from the positive reactions of our customers, who return again and again to enjoy our complete experience, and leave every time with huge smiles on their faces."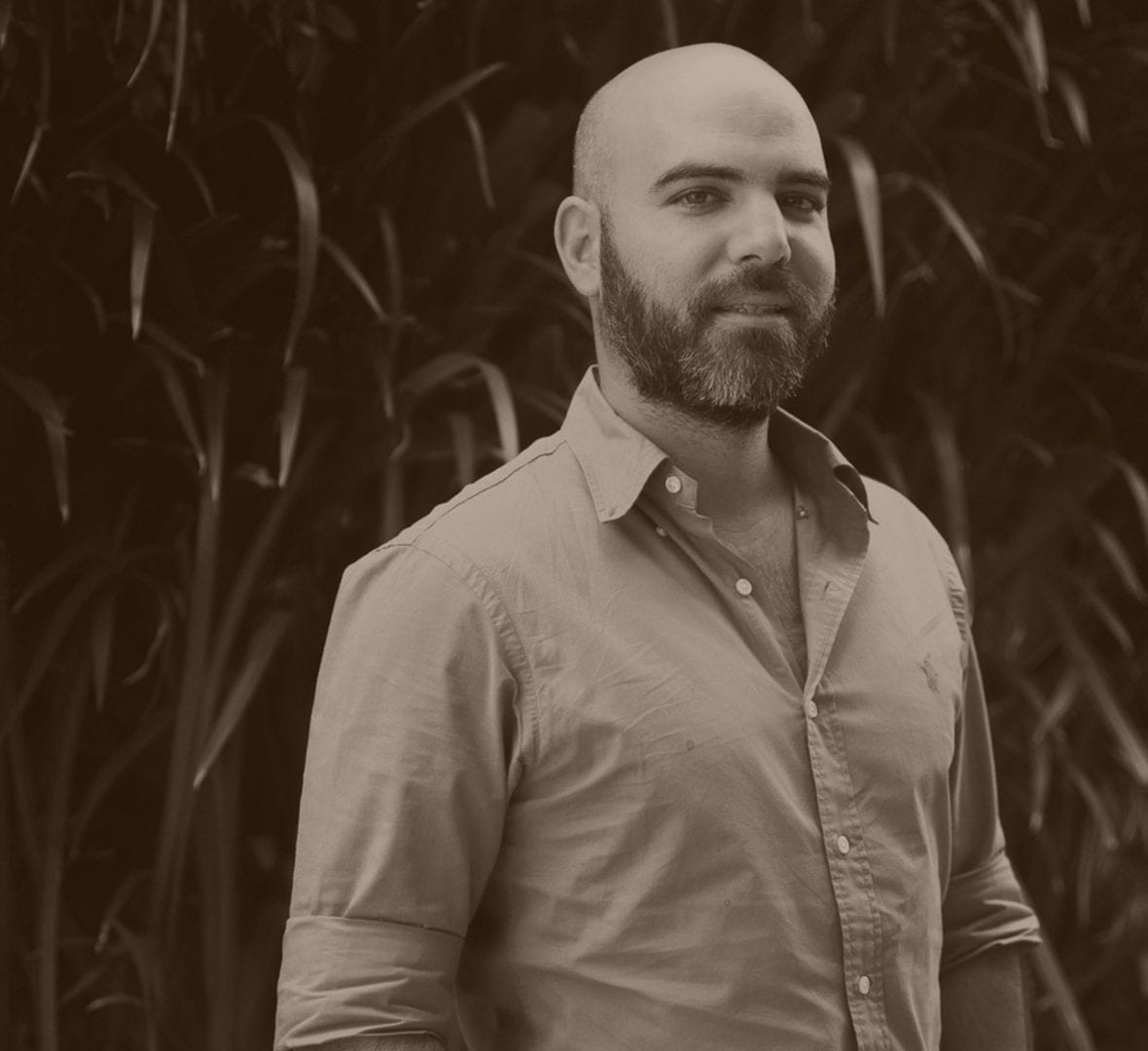 The Group's voyage along a winding river of numbers, where experiences, flavors, aromas and atmosphere translate into an intimidating stream of economic data, is ably navigated by Omri Amar, who came on board Sucré after years of working with food and beverage suppliers. A 32 year old music lover, Omri sometimes interrupts his calculations just as the decimal point gets lost in space and, pencil in hand, stands up to make sure the restaurant guests are enjoying their visit, because, as he says: "each and every diner who comes to the restaurant represents the potential to give and spread positive karma – and that's what I love most about working in this field."