Peqi'in is a town full of surprises. Some are big, like the legend that the mysterious Zohar, the centuries-old book of Jewish mysticism, was written in a cave here, and some are small, pleasant ones that peek out from every alleyway, between the vines that drape the stone walls, and from the heavy doorways. These small surprises include some especially delicious ones, like the spice shop where we first met Abu Ali.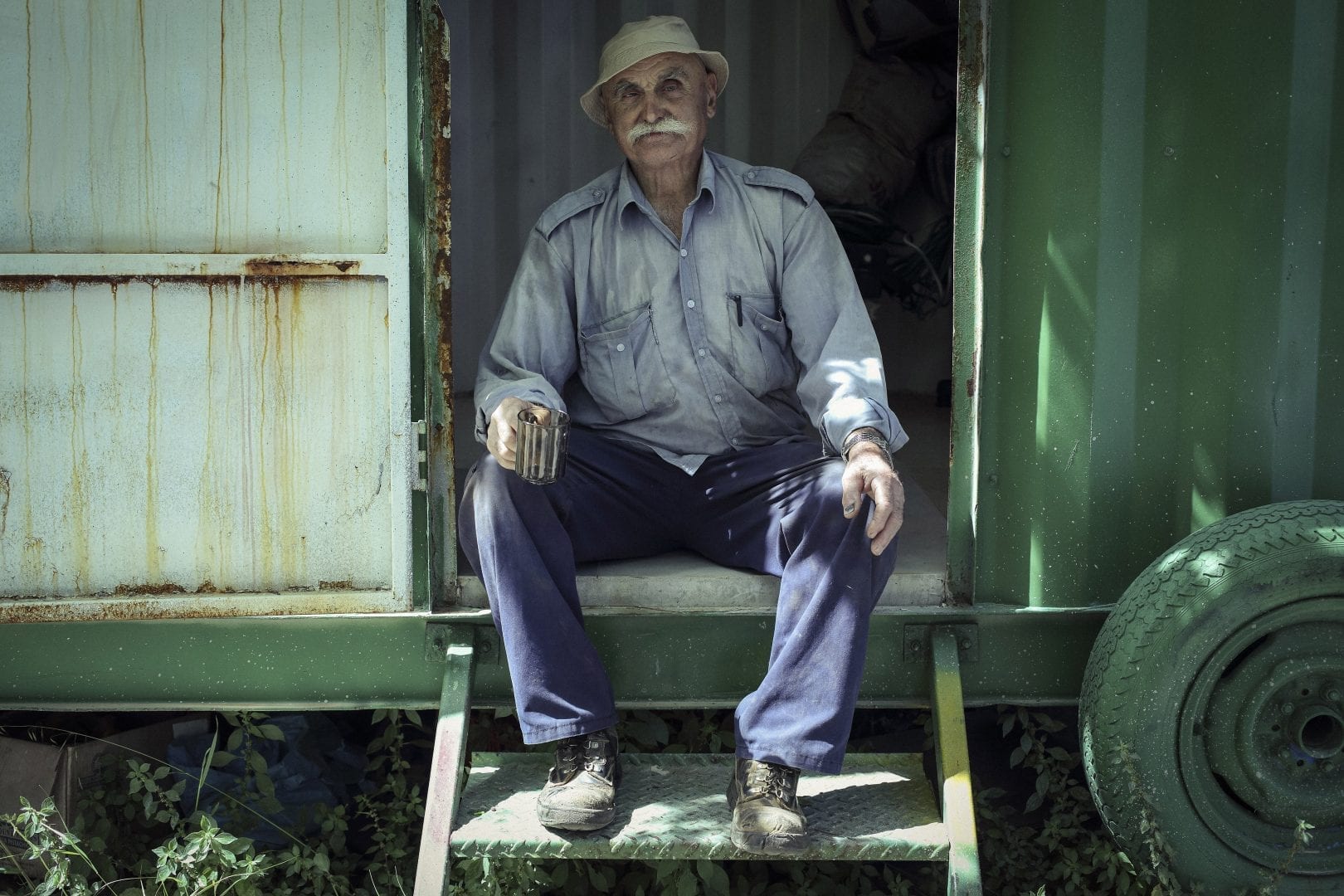 When we first arrived, he was haggling with the store's owner, adamantly refusing to lower the price of the fresh herbs waiting in the car parked outside. Bargaining is a ritual, and as we waited, breathing in the shop's intense aromas of cumin and saffron, and the heady smells of cloves and cardamom, we could easily see that despite the owner's insistence on driving a hard bargain, he wouldn't be able to pass up Abu Ali's excellent crop.
The elderly Druze farmer piqued our curiosity. With a thick mustache and wearing his sun hat even inside the store, he resembles old drawings of Israeli pioneers. He was also intrigued by us – Tel Avivian city types, fumbling around and sniffing at everything in sight.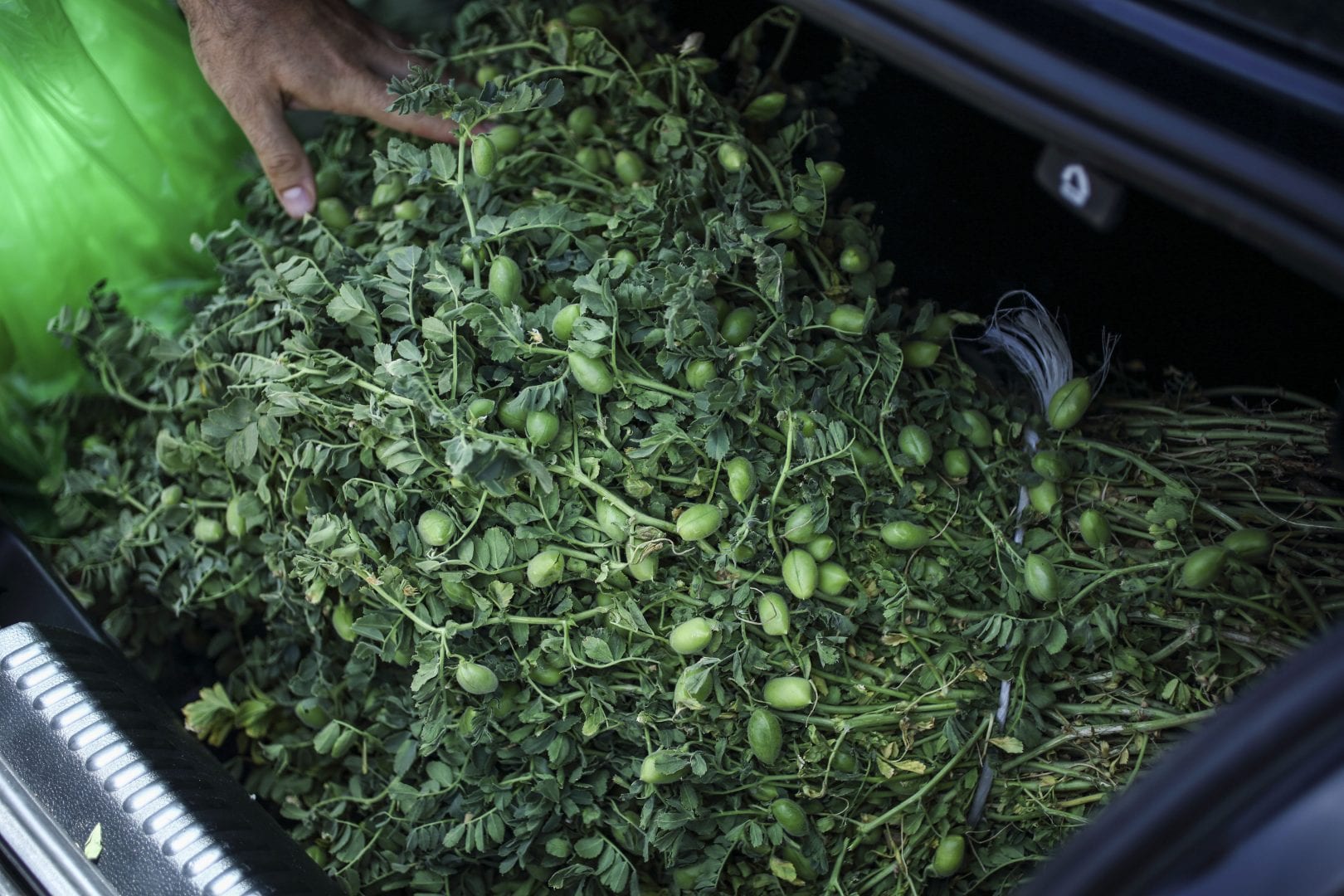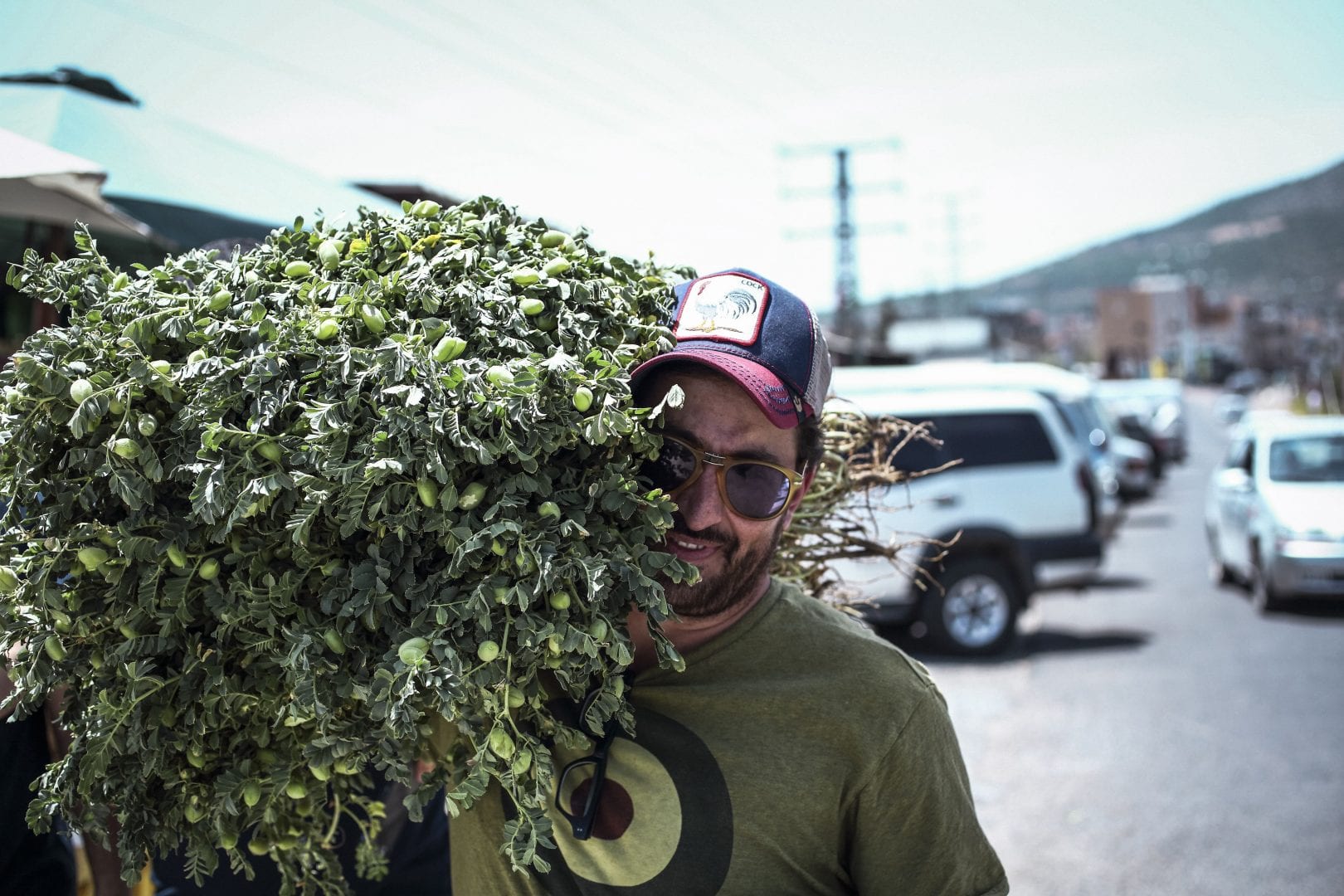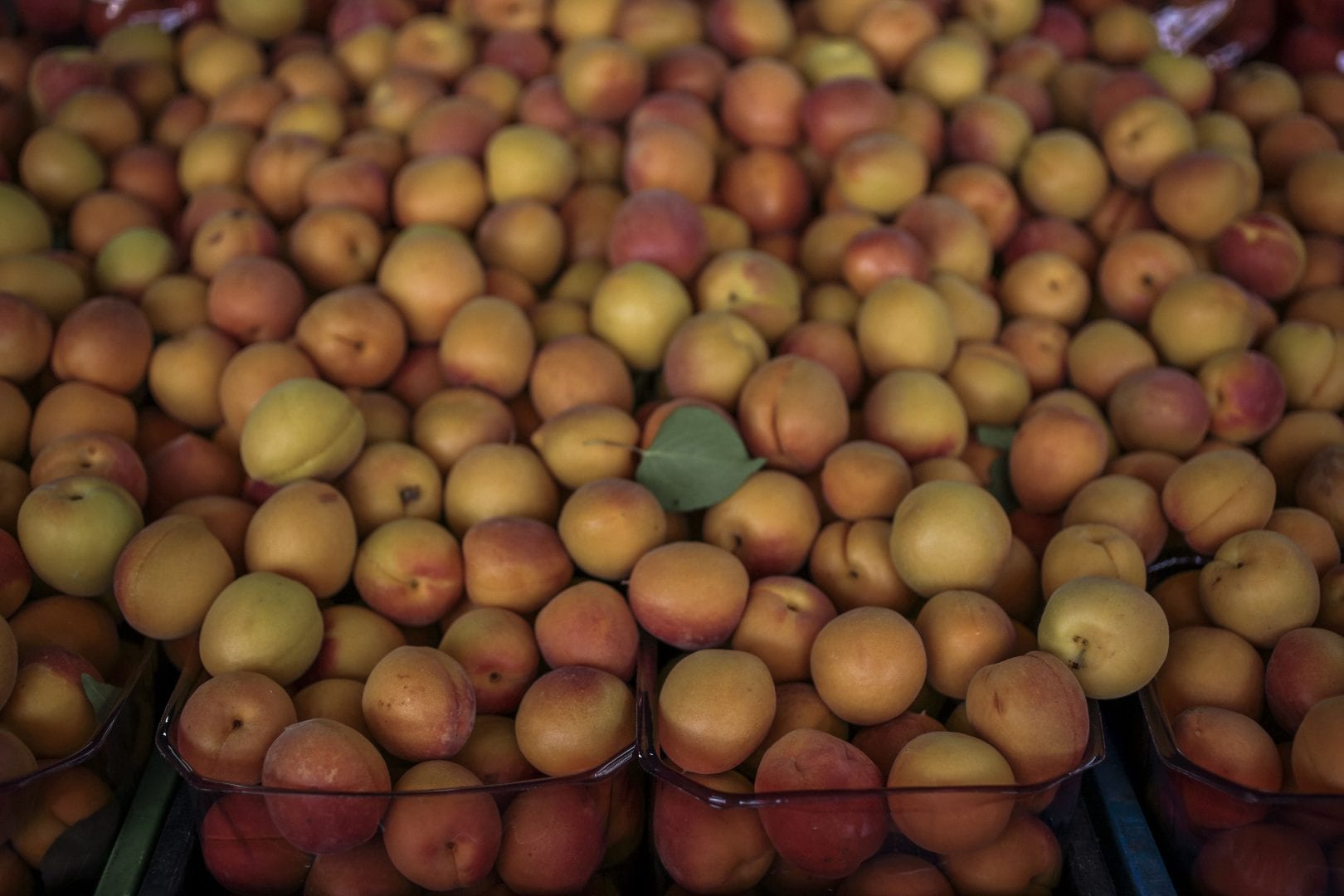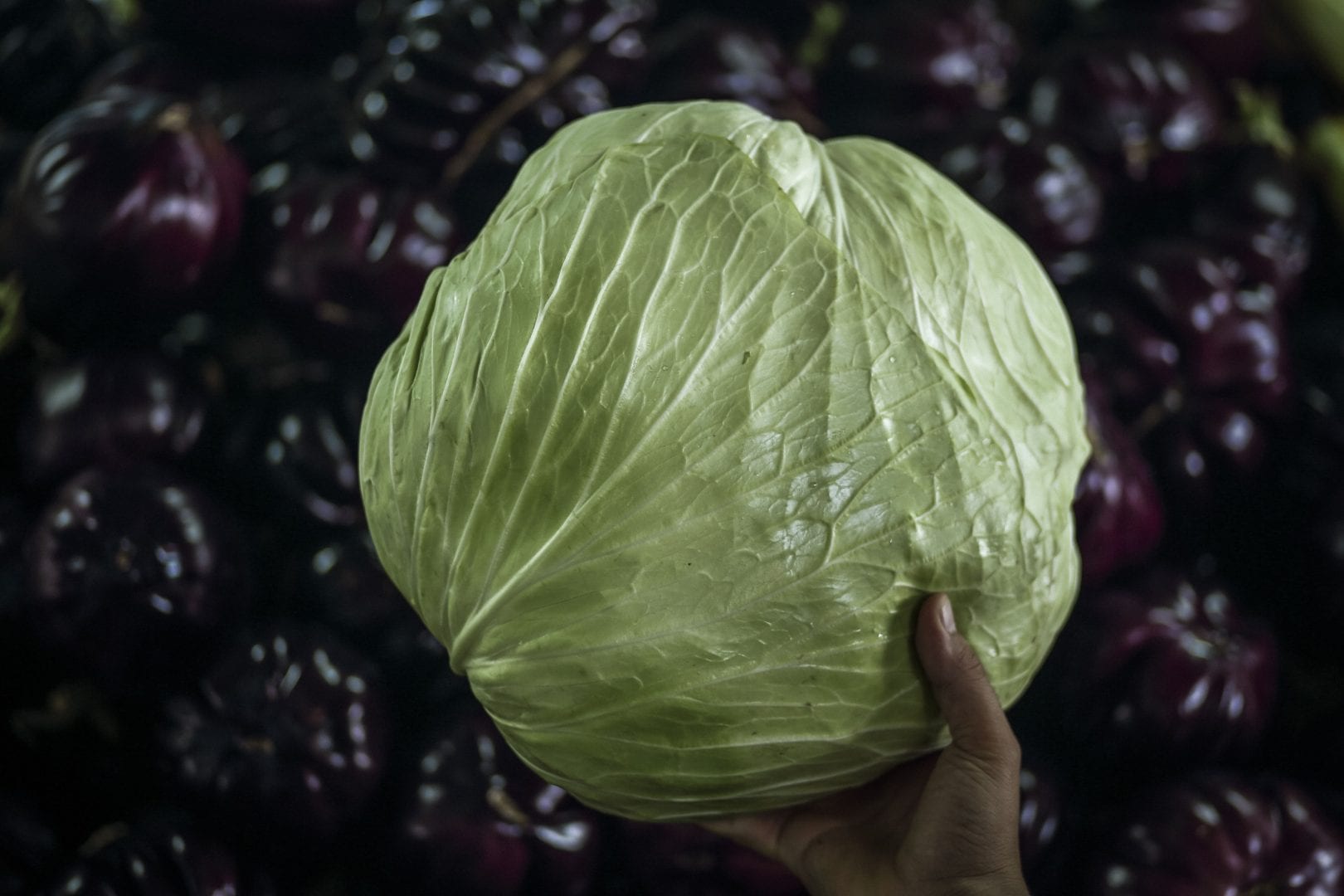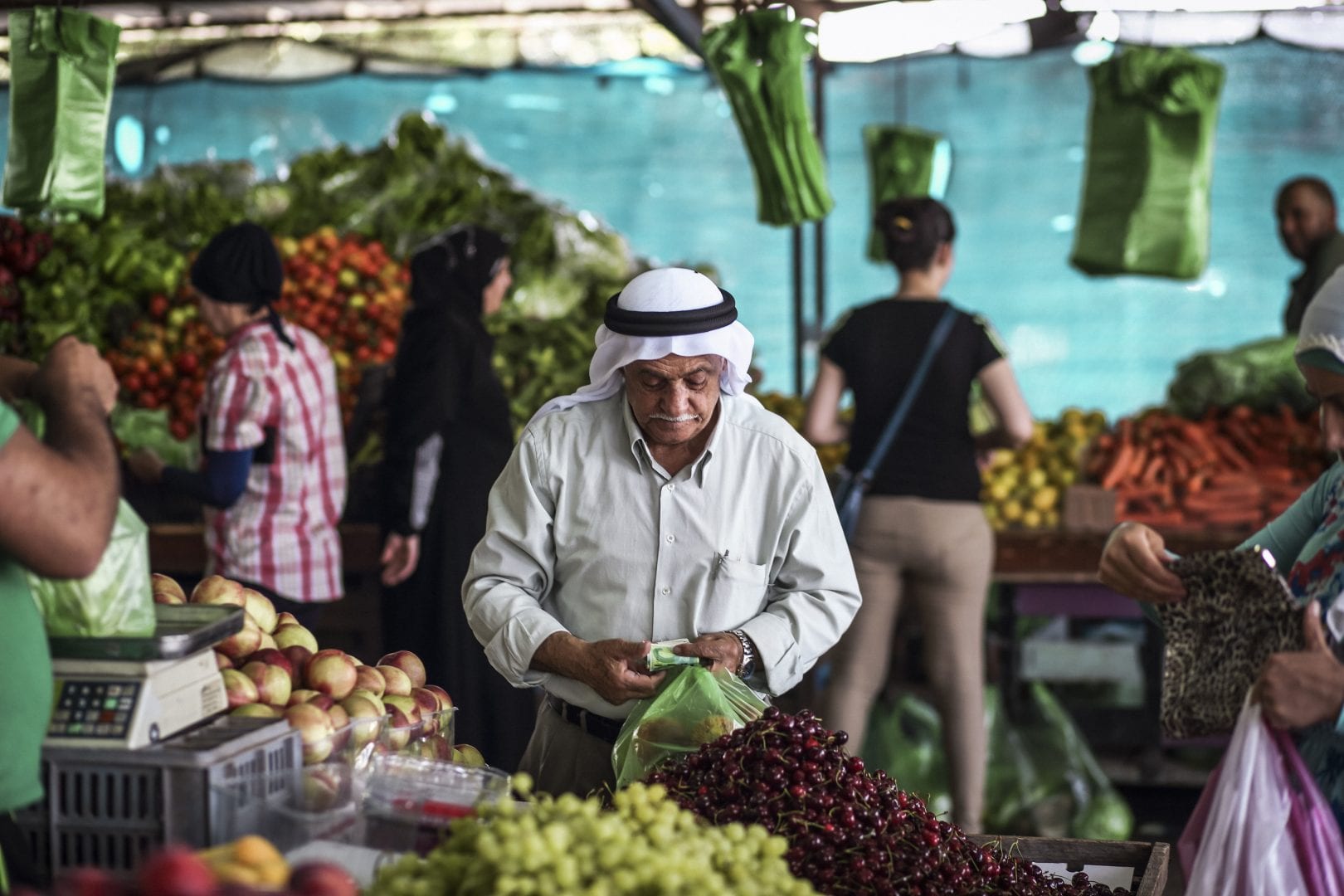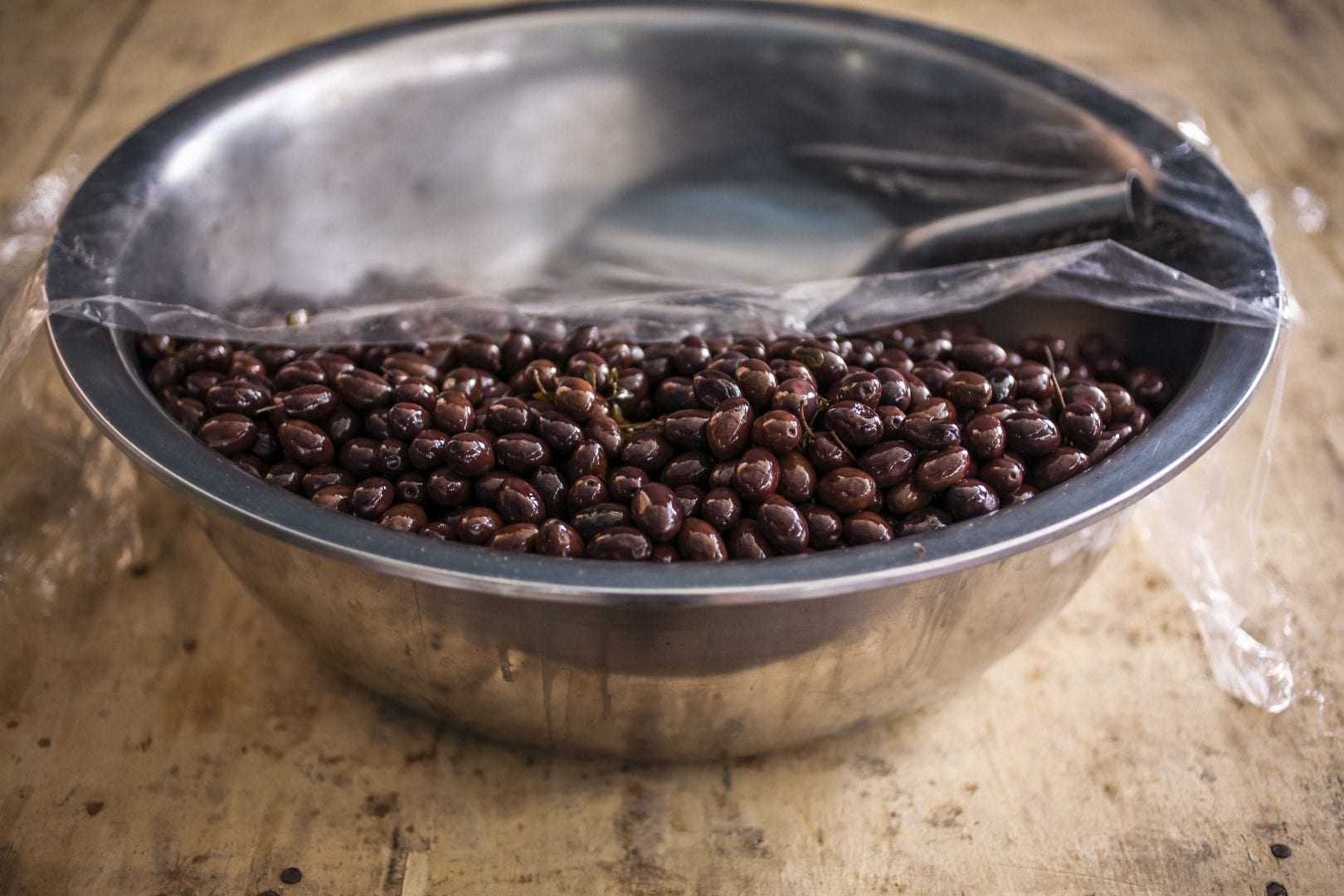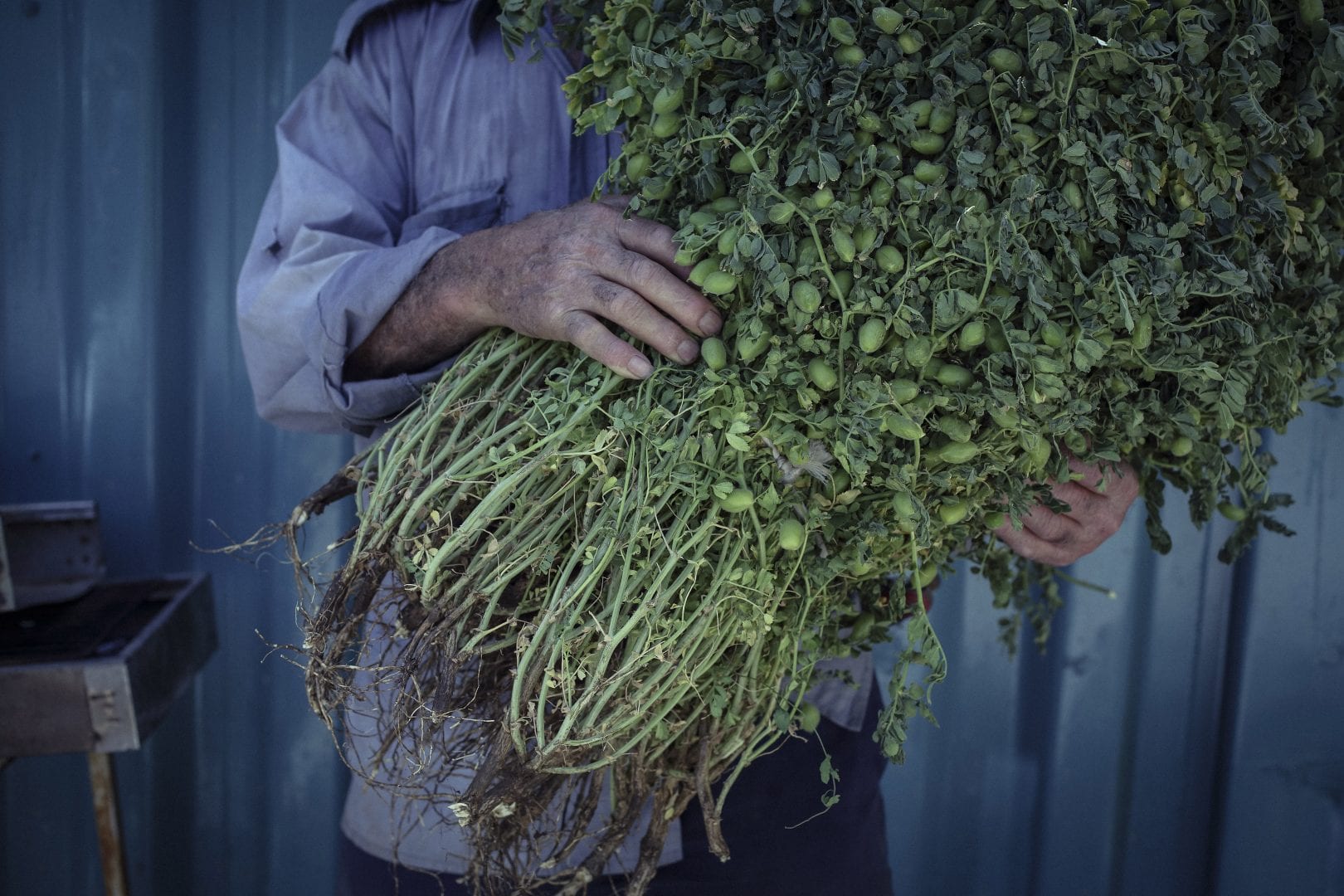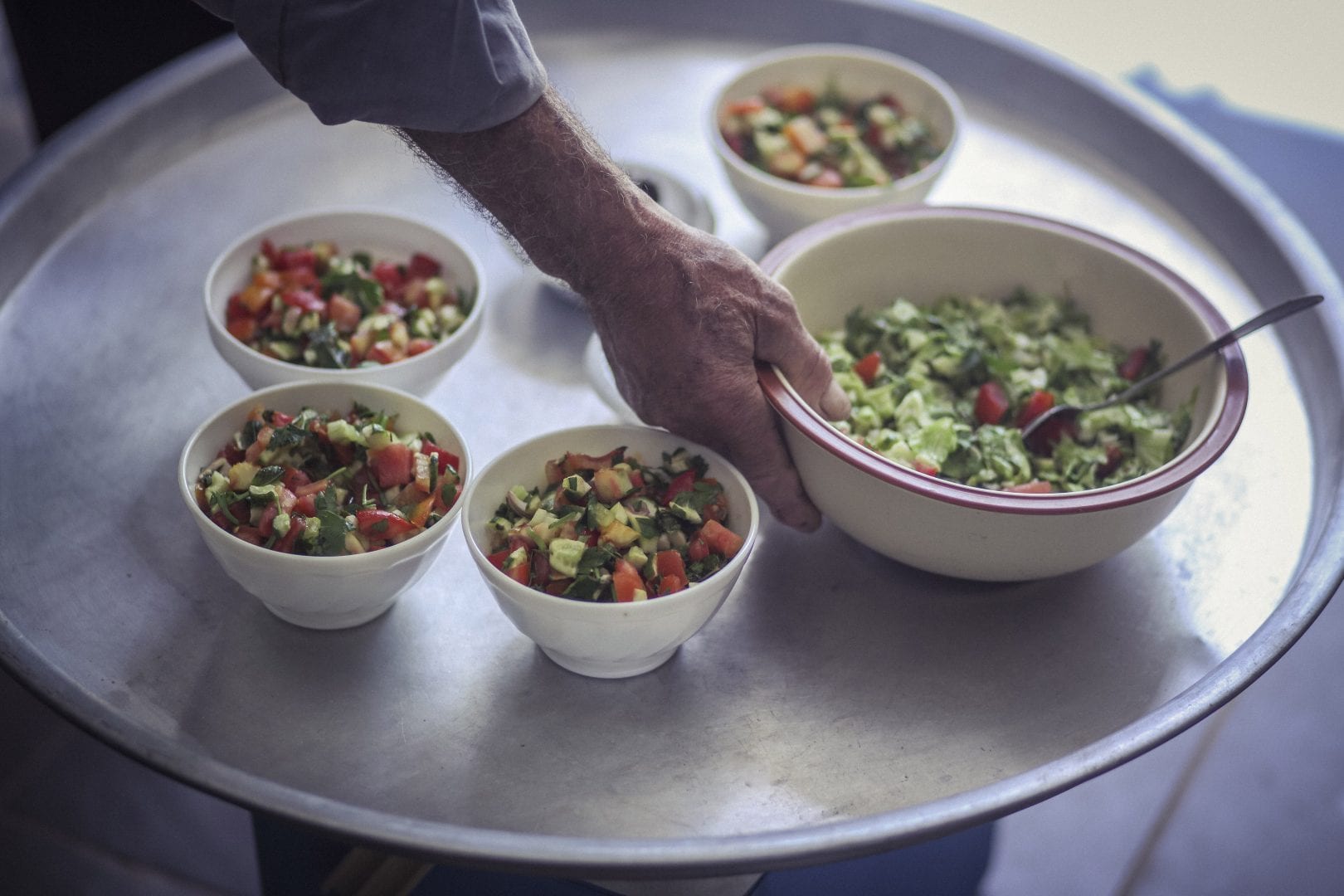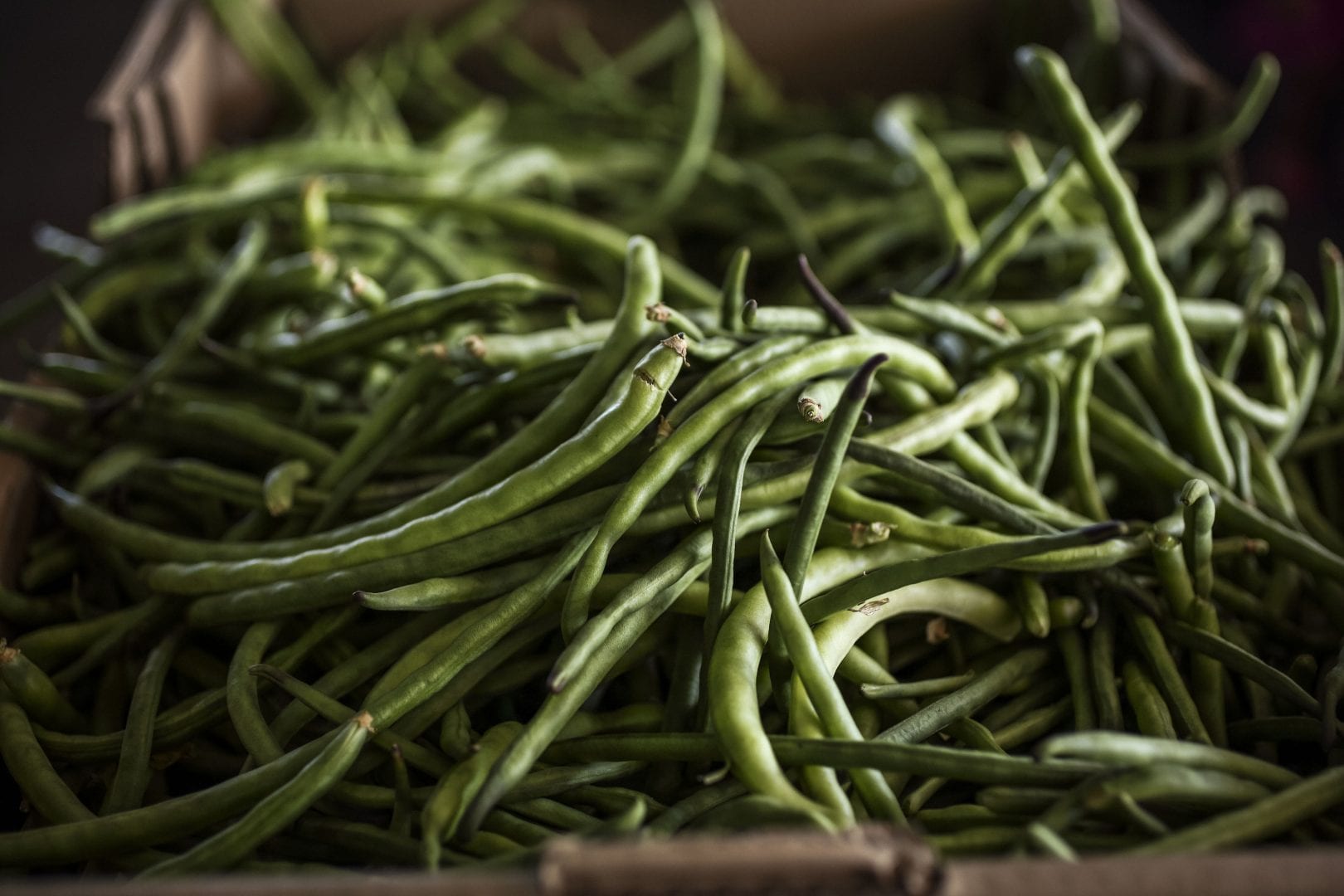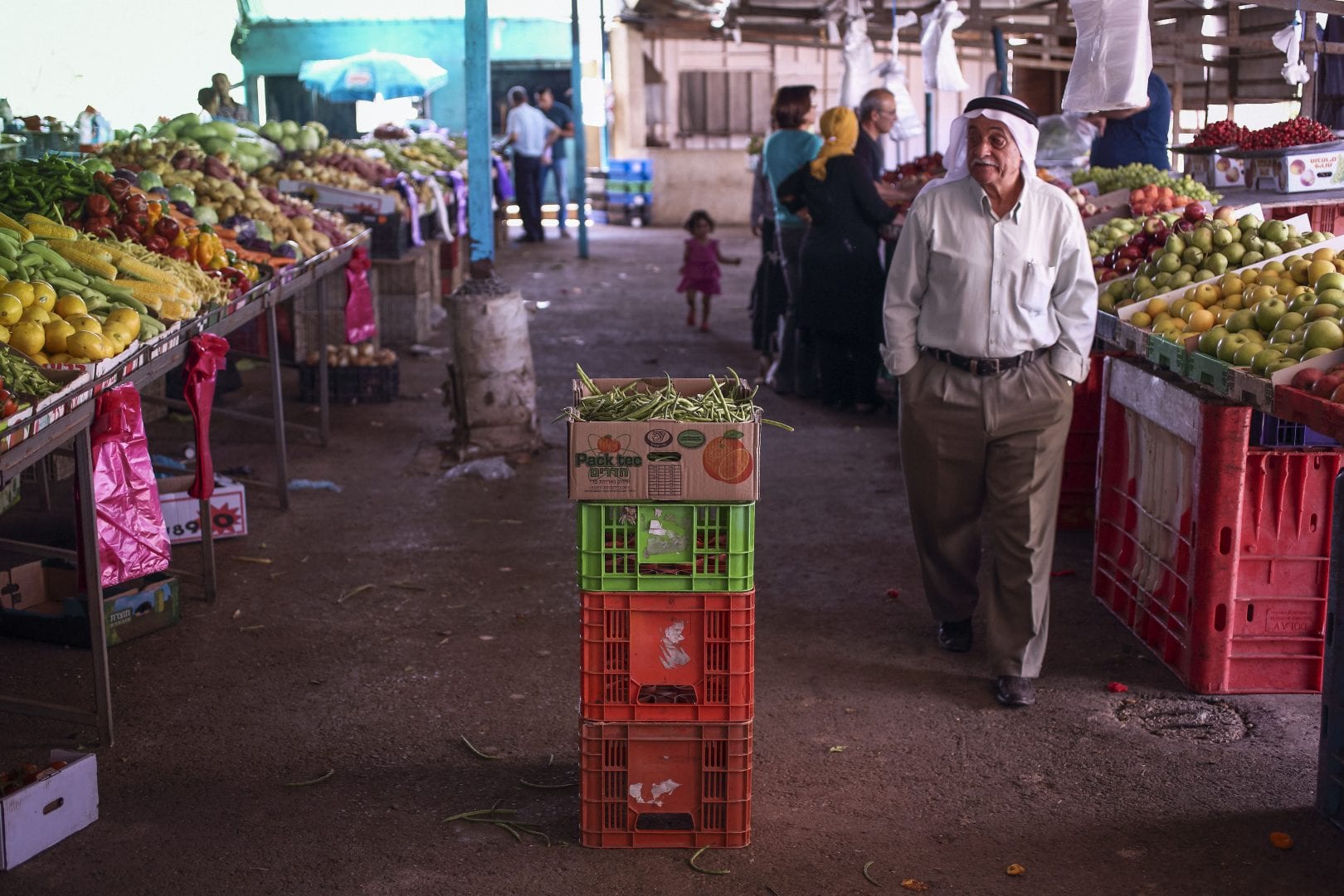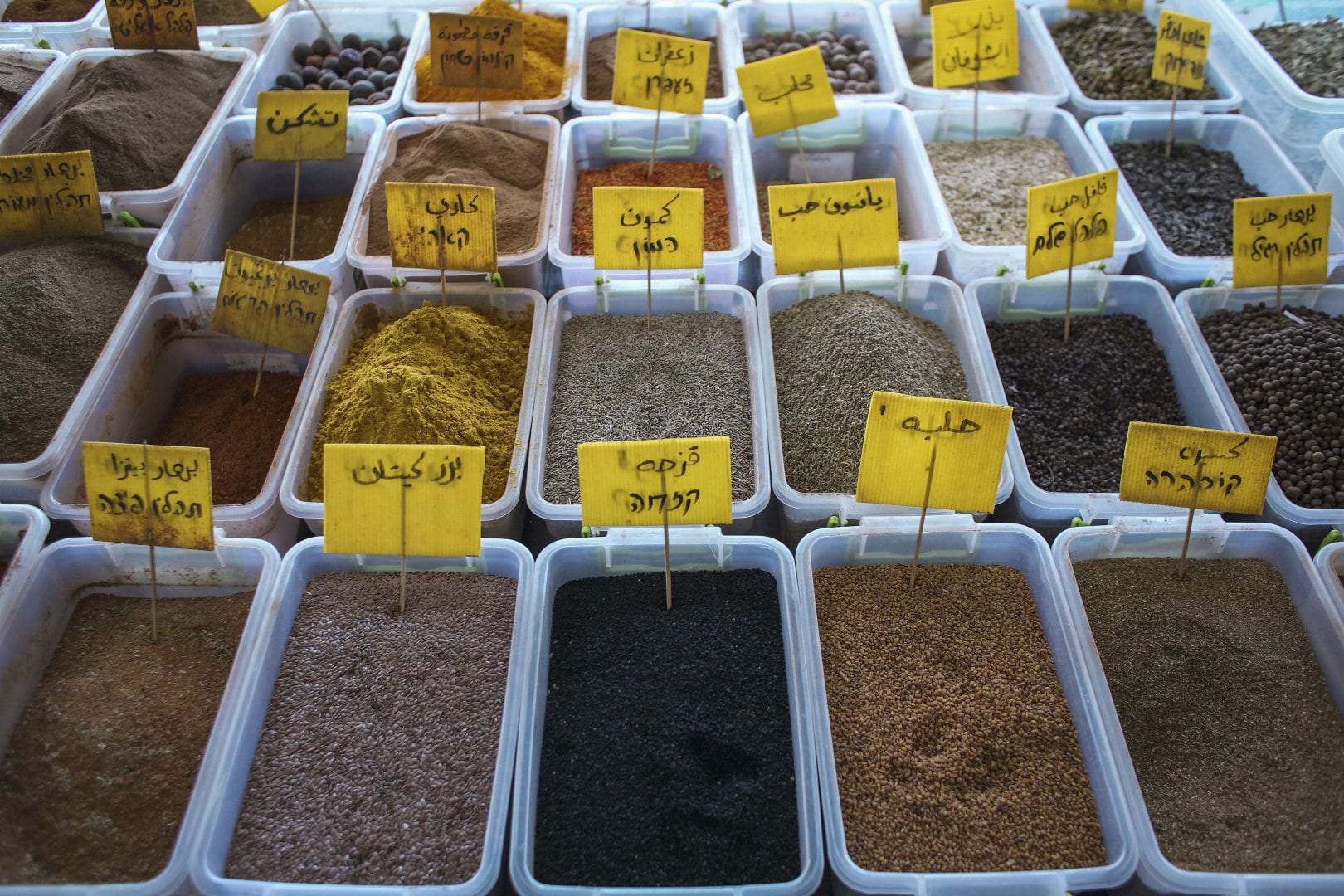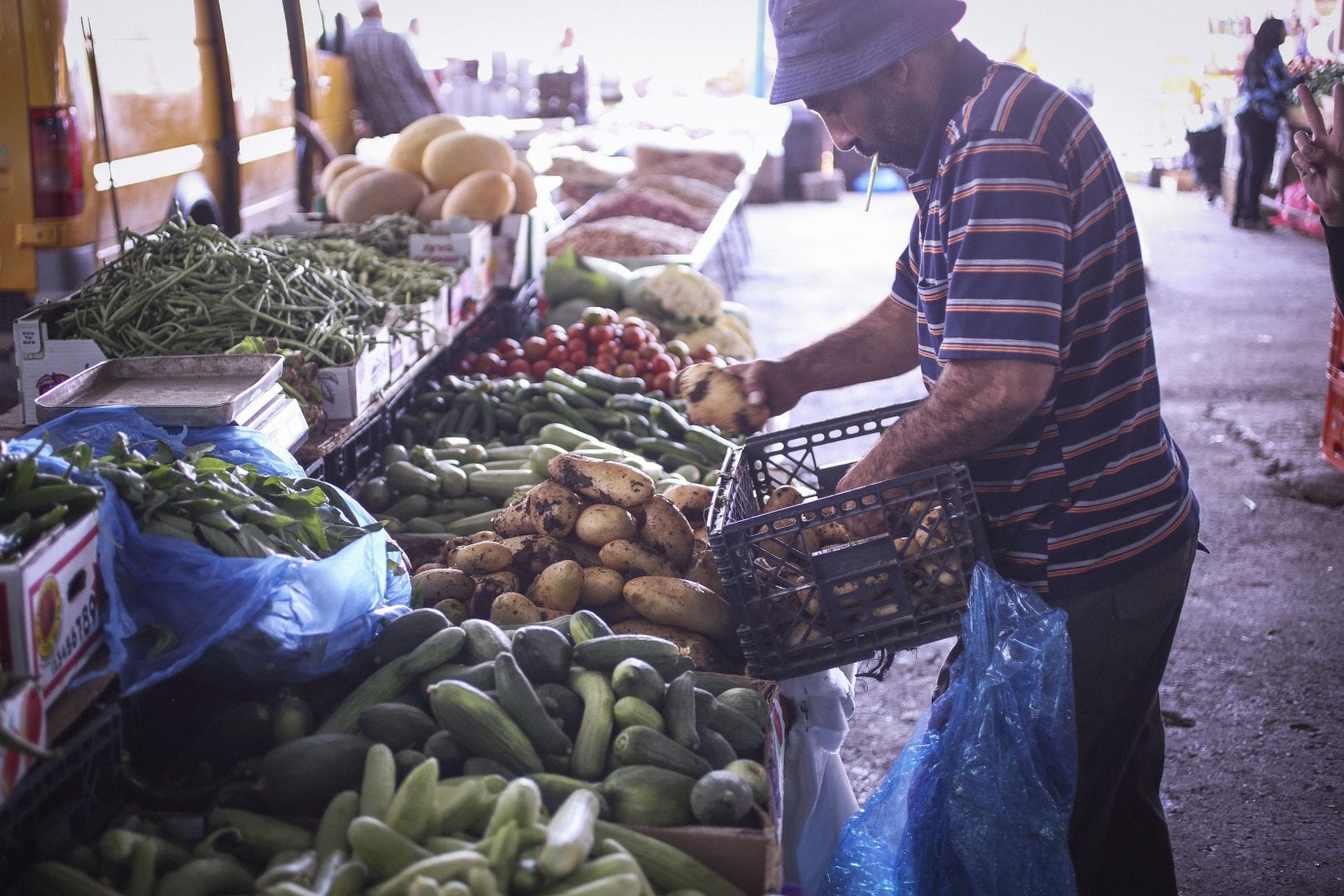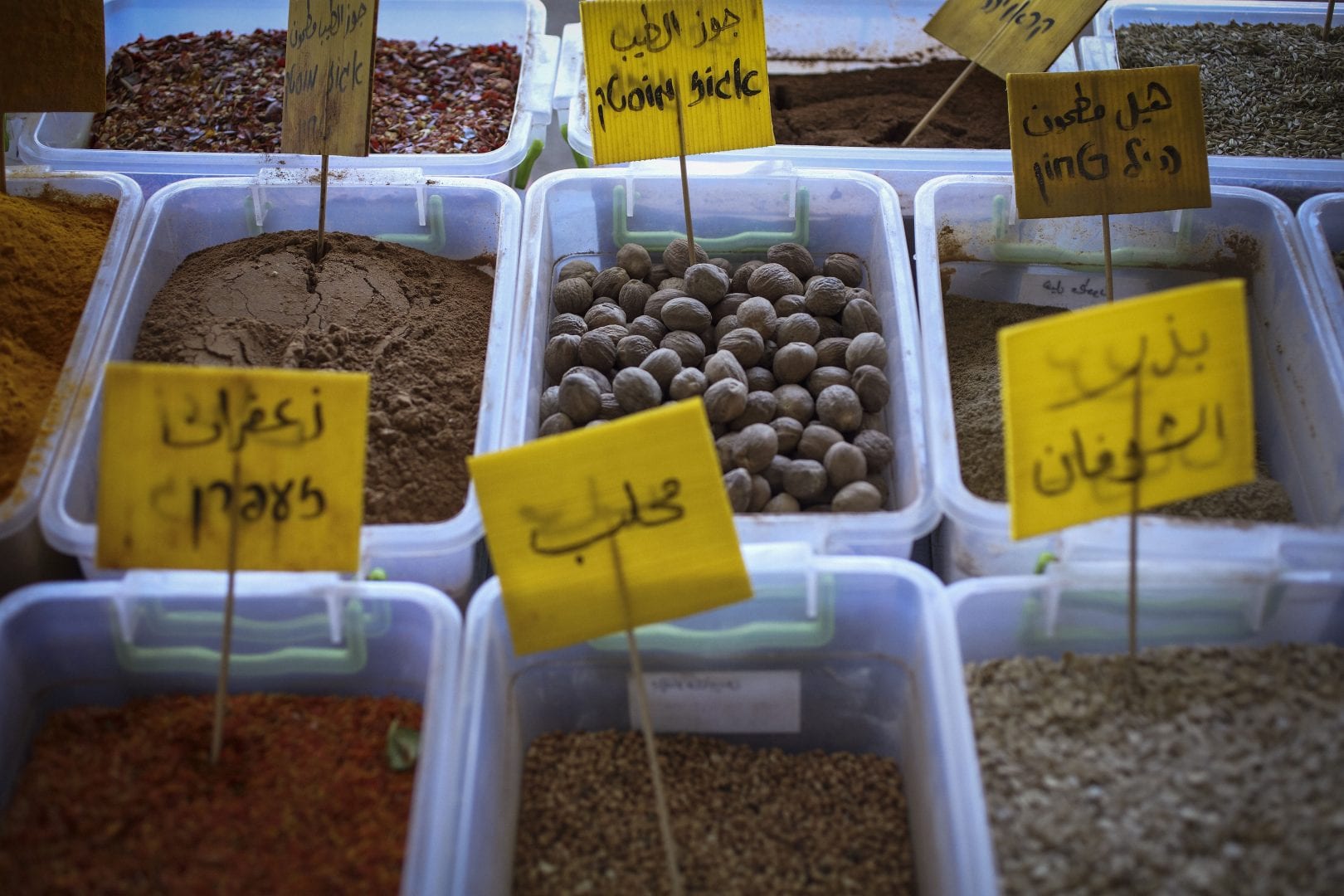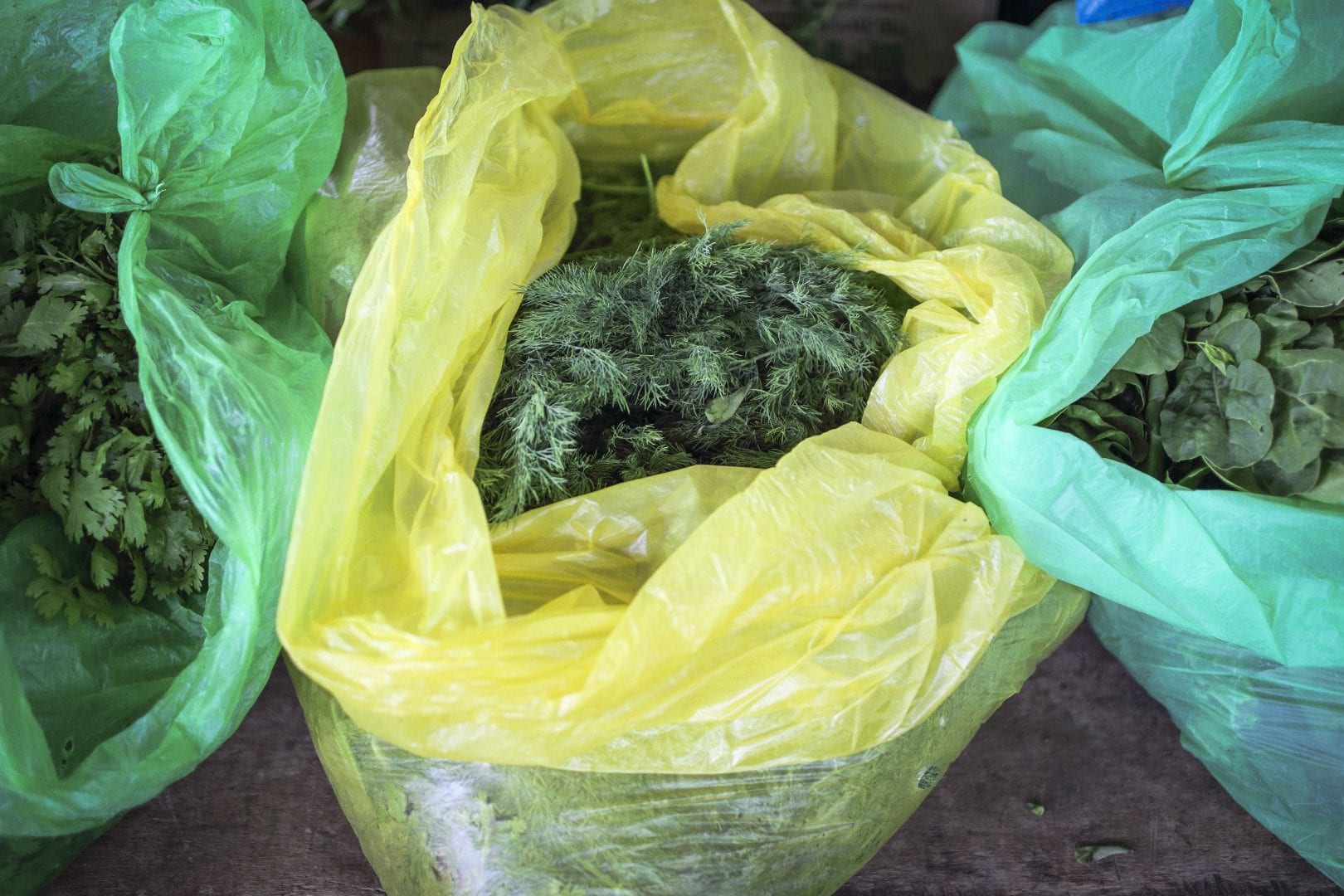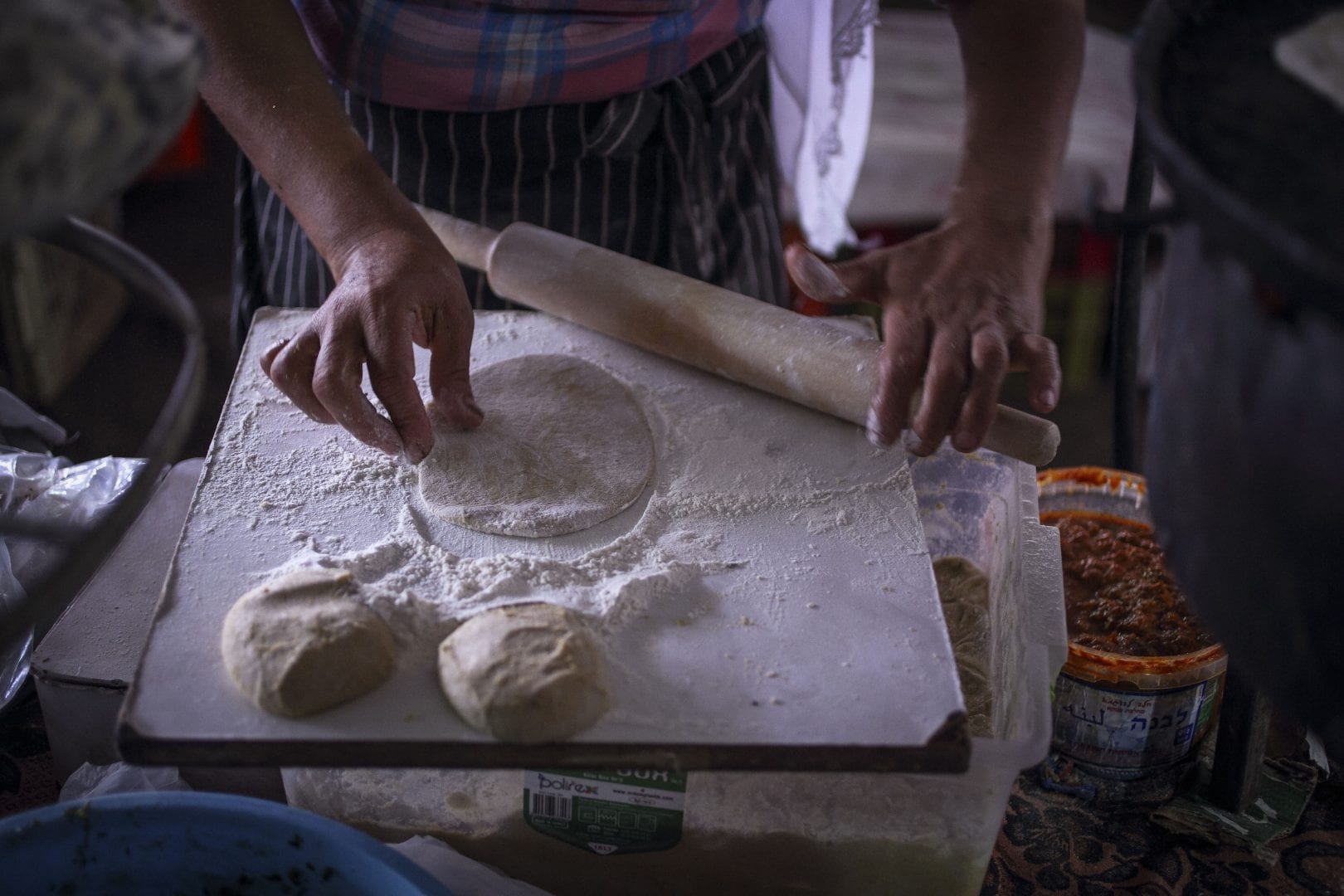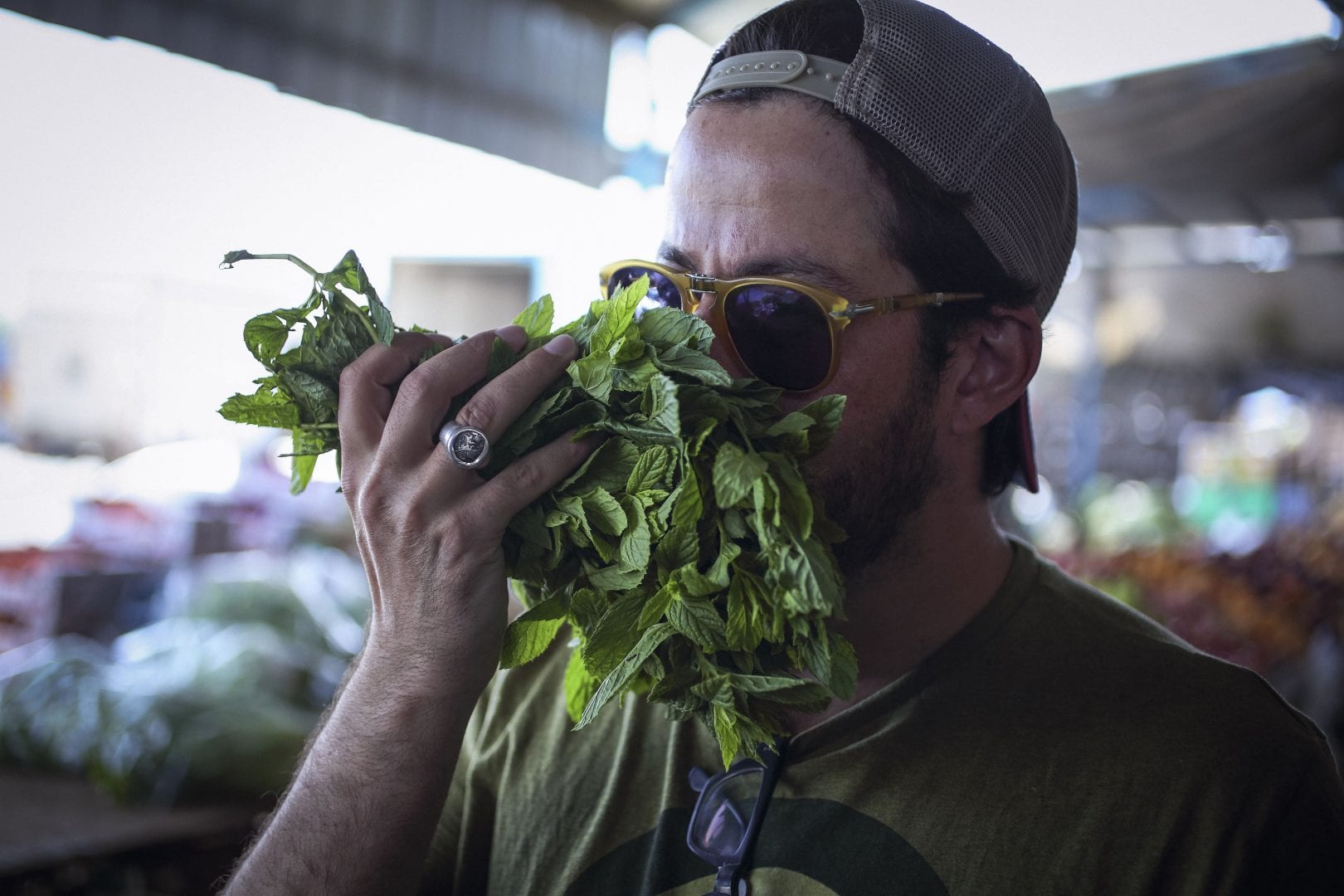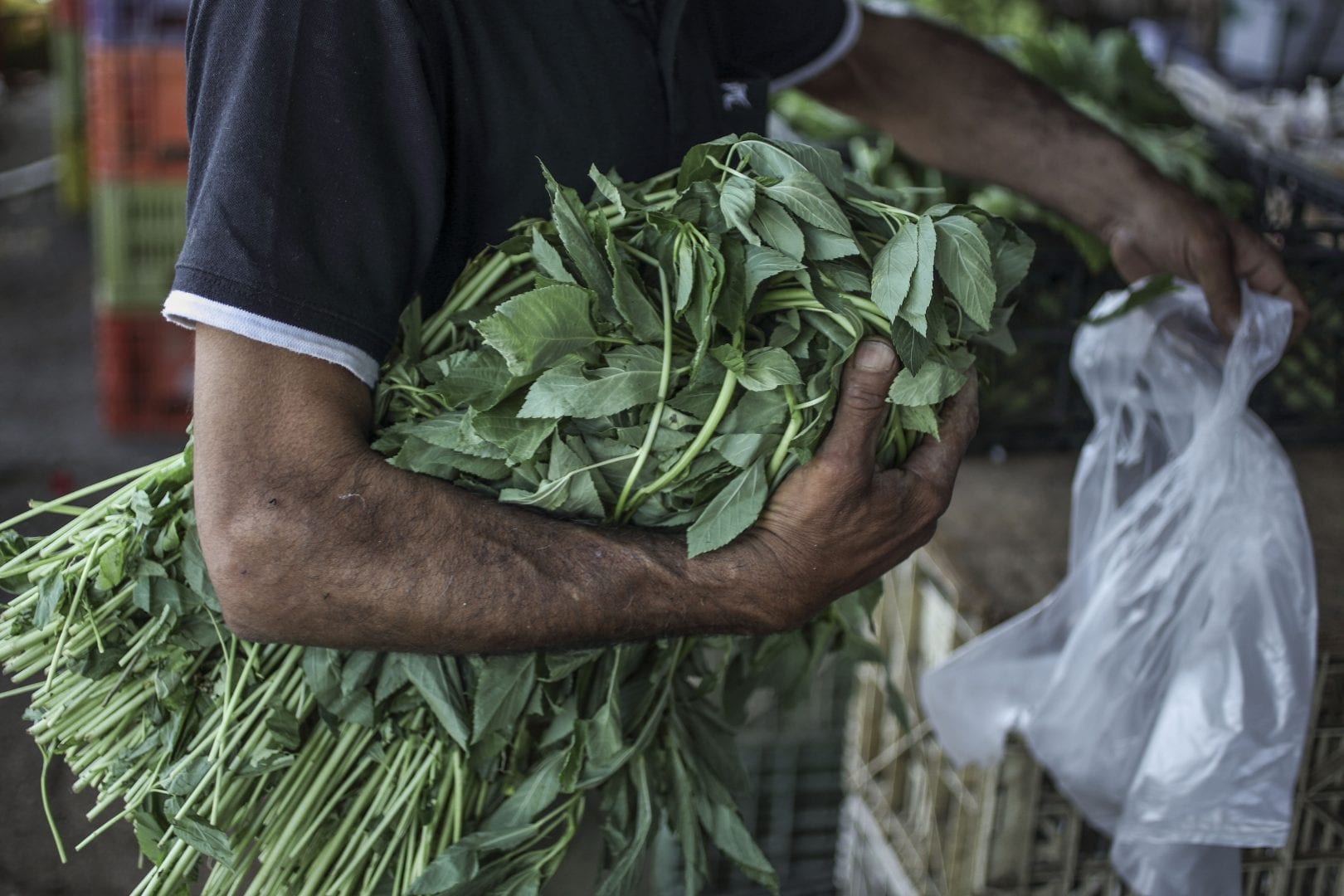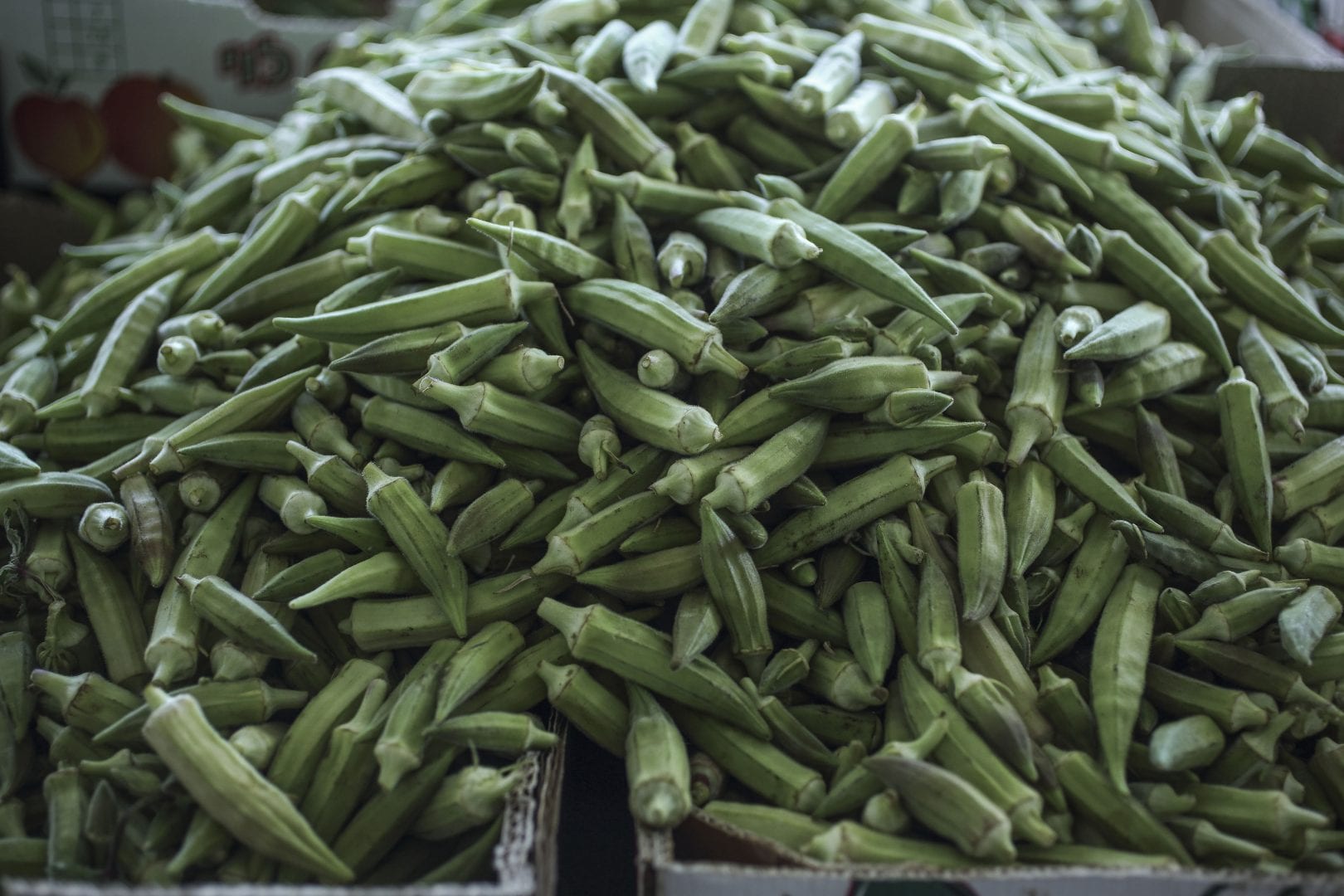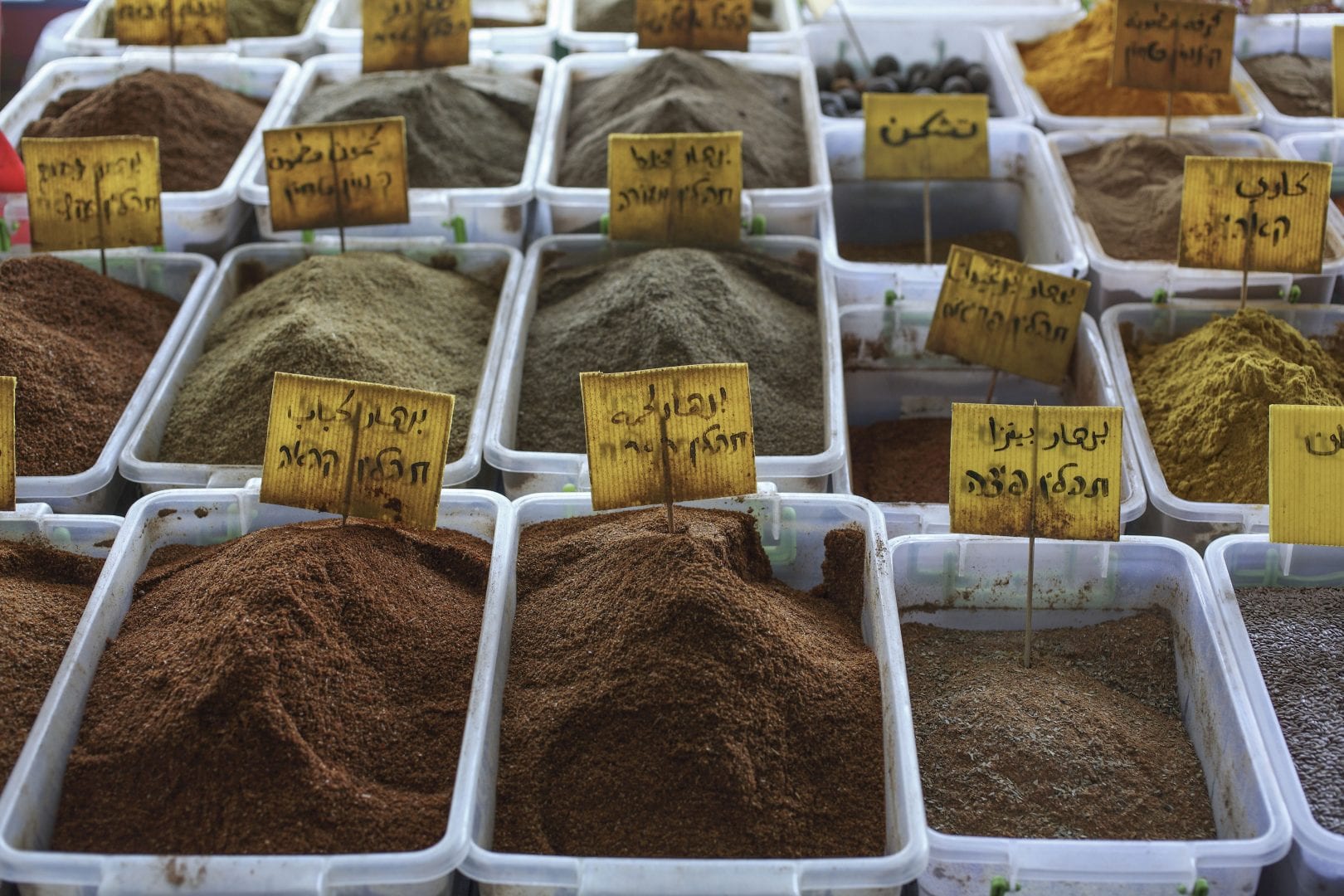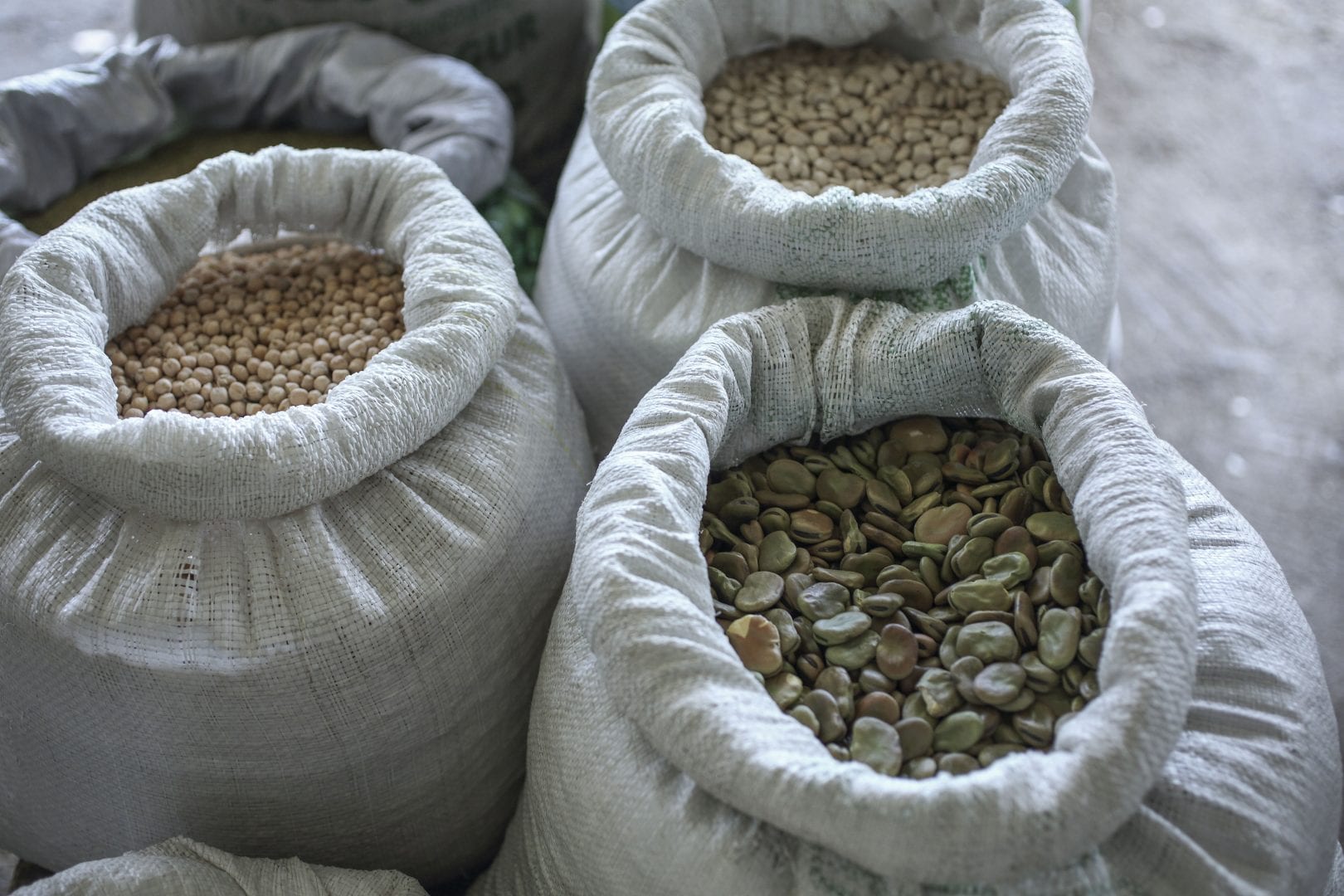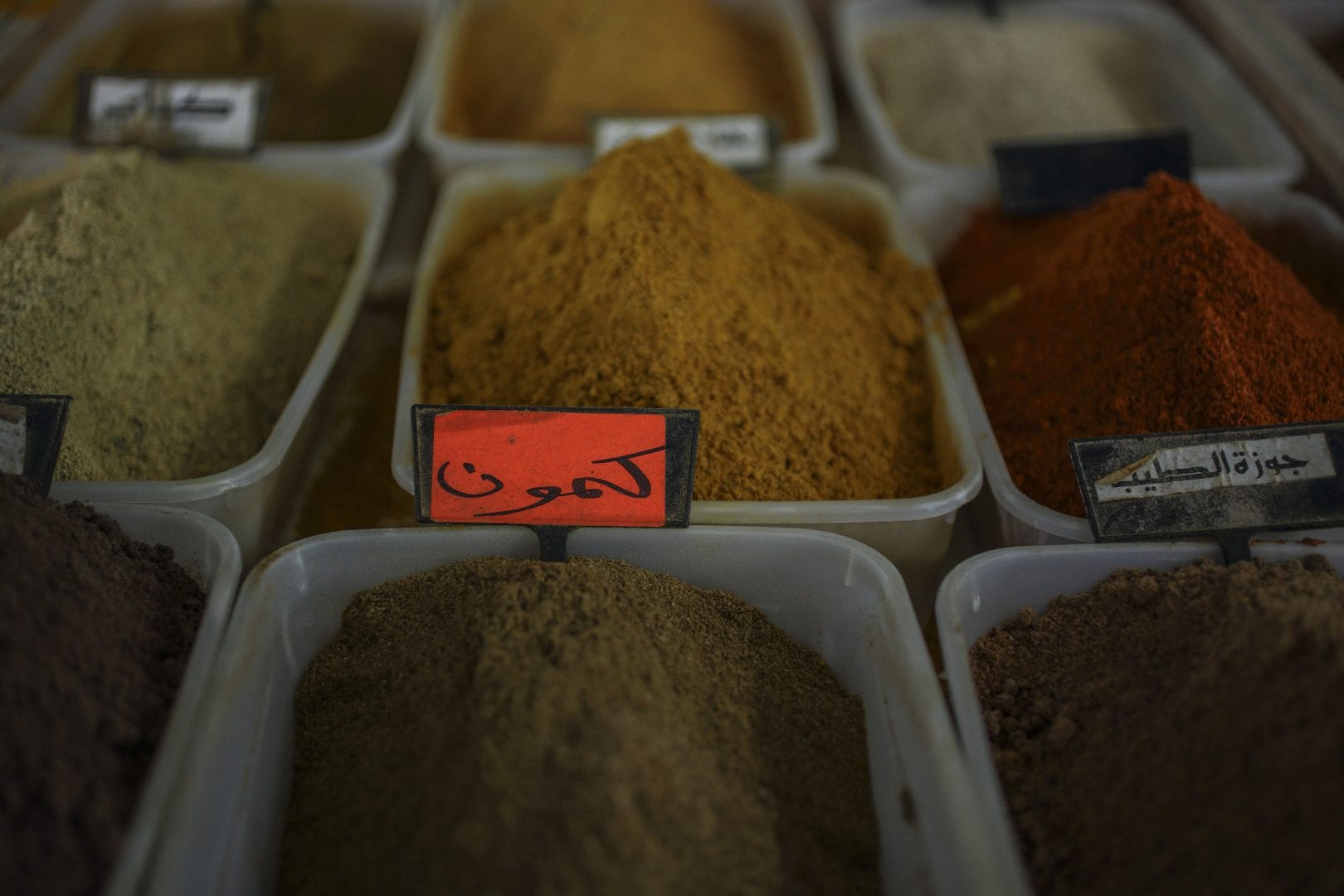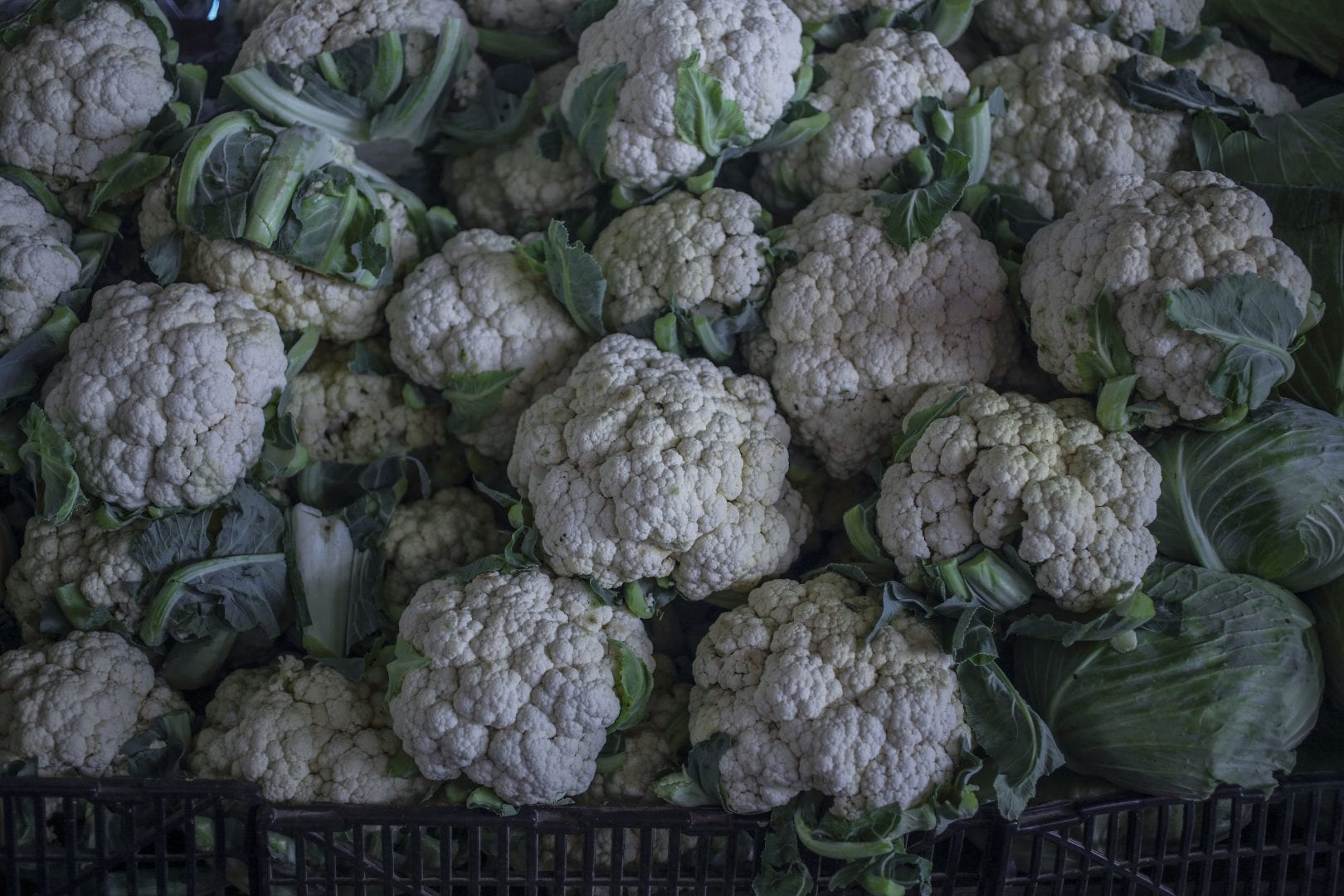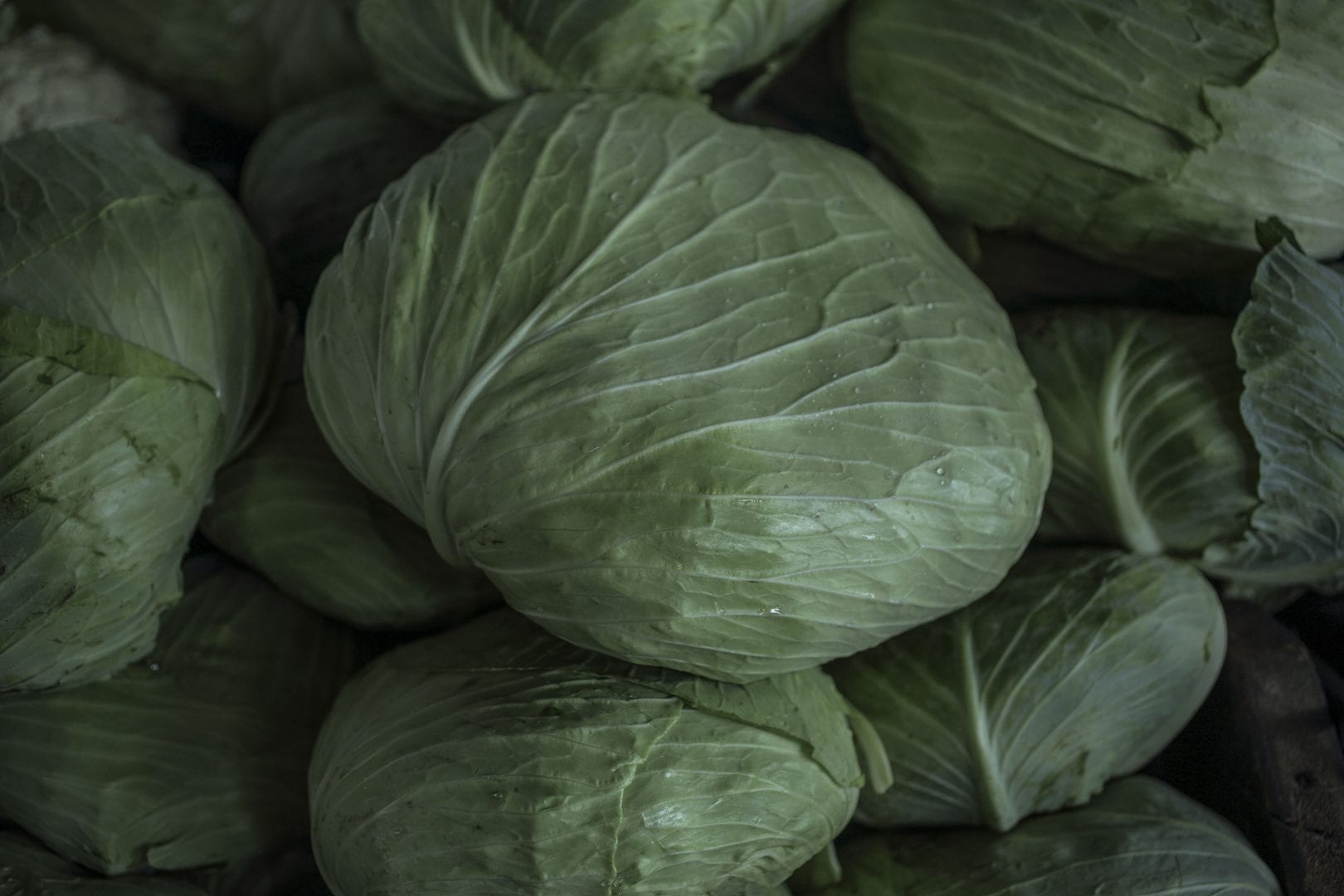 With a degree of hospitality belonging to a bygone era, Abu Ali invited us to visit his farm, and with a sense of adventure that surprised even ourselves, we immediately agreed.
Abu Ali's farm is right outside Peki'in, and he took us on a guided tour between beds of organic herbs where aromatic kitchen spices nestle alongside medicinal herbs, an area set aside for exclusive varieties of unique fruits, and another where plants grow wild.
In keeping with the longstanding tradition of Abu Ali and his wife, we sat down in the shade of the grapevines in the yard to a light and refreshing lunch. Our meal was made of local, vegetarian ingredients and allowed us to enjoy the fresh smells and flavors of foods that had just been harvested. פליאו, White micromeria, citrus, wild chicory, mallow, green chickpeas, and on and on, proved then and there that Abu Ali's farm would become a promising source for Mashya's evolving menu.