NEW YEAR 2019/20 CELEBRATION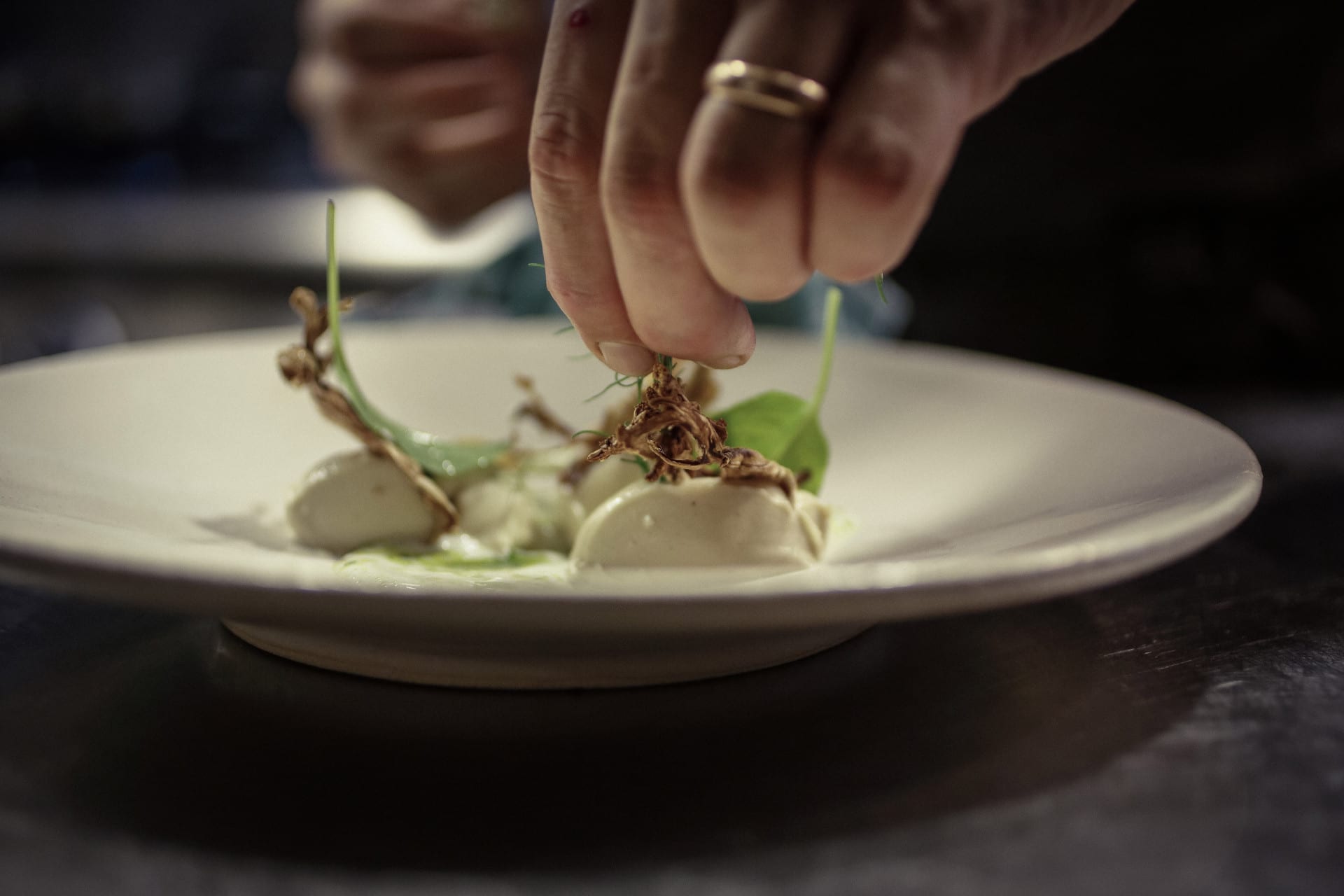 A ONCE IN A YEAR EXPIRIENCE
The tradition goes on with an unforgettable New Year's Eve celebrating . This year, the fresh raw products, scents, colours and new beginnings vibes  will join together to create unforgettable moments
The dinner is a 2+ fix menu that includes opening steward, bread and dips, 2 openings, 3 firsts, 2 intermediates, main course for choise per person and 2 desserts to choose from.
Do you have any sensitivities? Foods you don't like? Tell us and we'll be happy to do whatever we can to help you customize the dishes that will make you the most delicious.
* From the age of 18
* Reservations for up to 8 diners
First seat (18:00/18:30) 375 Nis per person.
Second seat (21:15-closing time) 450 Nis per person.
Credit card deposit is requested upon reservation. 100 Nis will be charged in case of canceling at 72 hours prior to the event or in case of non arrival.​
For any questions or more information
you are more than welcome to contact us at :
03-7500999
or : [email protected]
Opening
Potato fricassee, Arisa and dried egg yolk
Starters – all the starters come with bread, whipped Labane cheese and Matbucha
Arugula, Labane cheese, Majhol dates, pineapple and honey from avocado blossoms
Raw fish tartar, bulgur, herbs, yogurt, tahini and toasted sesame
Beef Carpaccio, Zuta oil, mustard leaves and grilled camembert cheese
*vegan option – baby jam lettuce on coal, grated pecan and nuts vinaigrette
Entrees
Duck shin Burik
"Asado" from taboon roasted pumpkin with honey, Moroccan paprika and Creme fraiche
*vegan option – baked cabbage
Hot opening
Cigars filled with chopped fish, spicy herbs Aioli
Main courses at your choice
Cristal shrimp, squid, Mussels, Shushka pepper and celery shrimp stock
Veal fillet\Sirloin on coal grill, burned lettuce with brown butter and wine sauce
 Long cooked Lamb Trin, white carrots, anise, and beef stock
Ricotta and parmesan cheese dumplings, mushrooms, swiss chard, pumpkin and sour cream
*vegan option gnocchi
Dessert for a couple
Two desserts at your choice
* There may be changes to the menu depending on the availability of fresh ingredients     
Your details will be sent to our team that will contact you in the next 48 hours for a final confirmation.